Chicago Custom Home Builders
Contact us now to get a FREE estimate
Call Now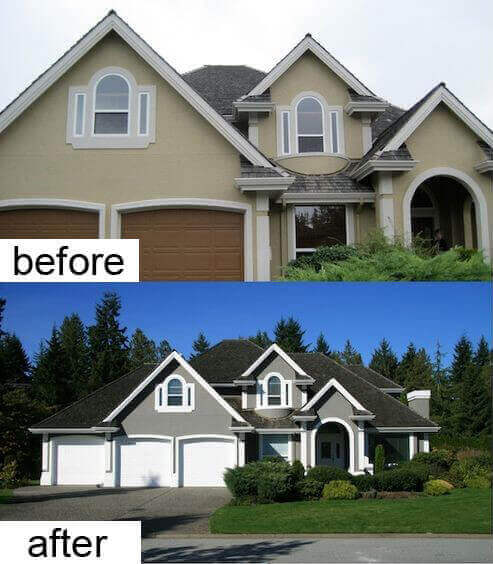 Custom Building a Home in Chicago is a highly requested services among the residents. Taking it customers can implement their visions of homes where they will live.Starting from the picking up a place for your home and up to the interior design and colors of the wall you can participate in the process of Chicago custom home building.
There are lot of custom home building companies near you in Chicago. Preferring IK Home Pros you prefer expertise and efficiency, creativity and allure. After ordering custom home building services in Chicago you can open your new home with your own keys. IK Home Pros tries too much for each customer to be happy and implement each point of the project while building a custom home.
We involve our customers in the process, discuss each a point and give professional recommendations to you. Our architects and designers think over every step before implement it and explain you each a detail which can make your future home better.
Our staff is considerable experienced and knowledgeable. We know how to make custom home building in Chicago, considering the climatic conditions and geographical location of this area.
We know estimate the custom home building cost for free. For this we need to calculate all the expenses and consider each a detail while creating a home building project.
We divide the custom home building process into numerous steps and implement each step one by one. We explain the need of each step and the nuances of its implementation. Order our Chicago custom building services and live in a home which you have been developed together with our team.
Looking to improve your place? Call Us NOW! 7736762900
Profitable Warranty
We're Proud to Suggest One of The Best Warranties in The Industry
Our Vision
If, for any reason, you don't love your home remodeling job, we will come back and fix it for you — free of charge — until you are happy
General Office
Address
4654 w Barry ave
Chicago, IL 60641
Operating Hours
Mon-Sun: 8:00 am – 10:00 pm