Custom Home Builders Near You in Evanston
Contact us now to get a FREE estimate
Call Now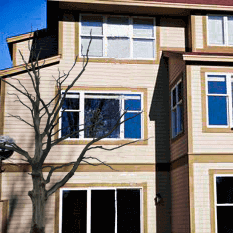 Building custom home in Evanston is a long-term process but it is worth it. The customers can hire custom home builders in Evanston and transform all their dreams concerning home into reality.
We make the customers' vision of their future home come true. You can develop a project and order our custom home building services to live in a real home. A home where everything starting from the exterior and interior design to the final touches, like a landscape will be developed by you and made for you.
Evanston Custom Home building company is near you. You are welcome to contact IK Home Pros and discuss each point of your future project. We can help you manage with it or you can create it yourself only. Our architects and designers are passionate and skillful as well.Starting from the discussing the issues and up to the implementing the whole project step by step approaching the date, when you can open the door of your new home.
IK Home Pros Company engages the customers to be one of the creators of their home. We're motivated to transform your ideas into real life. You can work with us and be one of the participator of the whole process. Of course our architects and designers help you to take the right decision. Our experts take into account each detail which can be seemed pointless for you. If you are interested in building custom home in Evanston, then take our services and join our team. We not only take you into our team but also explain in details everything we are doing.
Looking to improve your place? Call Us NOW! 7736762900
Profitable Warranty
We're Proud to Suggest One of The Best Warranties in The Industry
Our Vision
If, for any reason, you don't love your home remodeling job, we will come back and fix it for you — free of charge — until you are happy
Why You Can Choose IK Home Pros
Customers can choose IK Home Pros for:
Magnificent Materials
IK Home Pros uses magnificent materials only and it makes possible to provide custom home building in Evanston and nearest areas in the best way.
Solid Warranty
IK Home Pros provides solid warranty because we use newest technologies, hire best home builders, have professional tools and lova the work we do.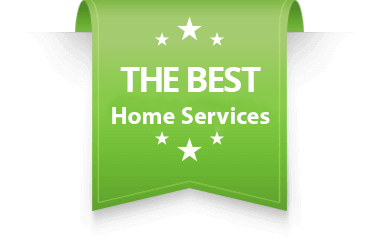 Customers are in Our Priority
We have a goal to justify all your expectations and work passionately until final touches
Effective Solutions
We can solve any design problem and implement even complicated idea you have.
General Office
Address
4654 w Barry ave
Chicago, IL 60641
Operating Hours
Mon-Sun: 8:00 am – 10:00 pm