Elgin Home Addition Company
Contact us now to get a FREE estimate
Call Now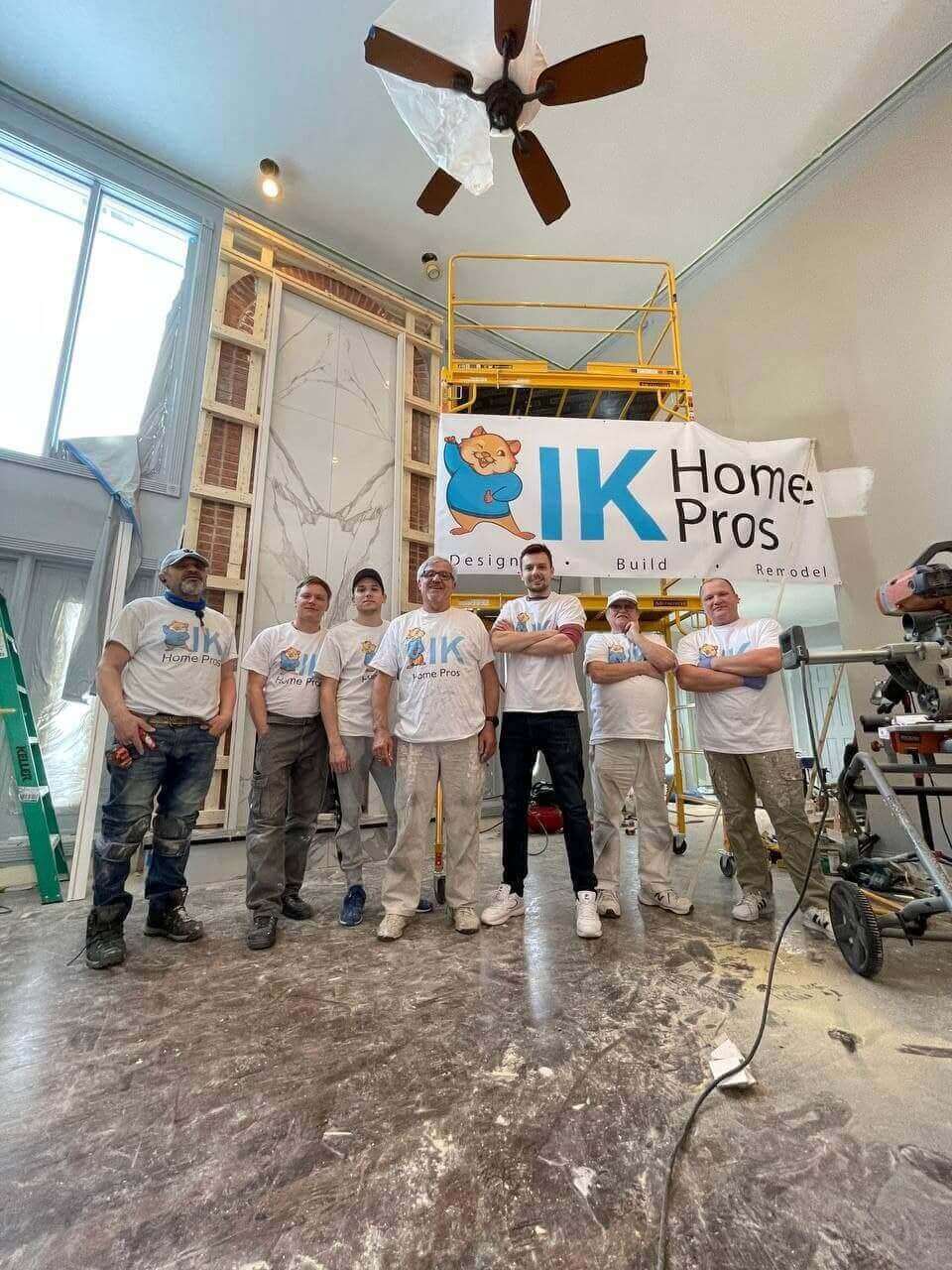 Elgin home addition services are directed to improve the living conditions and make homes more spacious, comfortable and attractive. You can take home addition services and upgrade your home significantly. Any additions can be add to your home. It also adds the value to your home but not only comfort.
If you're intending to sell your home you can cover the expenses for your additions. The purchasers appreciate the home additions in Elgin, because they make homes better and more convenient for life.If you need more square feet and strive to create your original design project, contact our local home addition company near you and implement all the ideas you're thinking over.
Each customer pursues its own aim while taking home addition service. Someone needs to add a bedroom or a dining room to his home, someone needs to add the whole floor and someone needs to add only a porch or a deck. If your family is increasing, you're expecting a baby, or you're taking your old parents to you some home additions are needful for your home. Be sure after adding some additions you can use your home more rationally and your living will be improved.
A rec room or a lovely attic, an extra bathroom or a living room, everything will be added according to customers' preferences. Elgin home addition company works for you to live in homes of your dreams. All the details and remarks you have are important for us. We're working for you to be absolutely happy, so we follow everything you want to be followed.
First floor addition in Elgin as wellas second floor addition are both possible if you order IK Home Pros services. We are experienced company and we can extend your home as much as you wish. Be sure we follow all the laws and technical requirements while implement your design ideas.
Home addition services near you open before you new opportunities to change your home but not to move into another one. You receive entirely upgraded new home but you live in the same place without moving.
Looking to improve your place? Call Us NOW! 7736762900
Profitable Warranty
We're Proud to Suggest One of The Best Warranties in The Industry
Our Vision
If, for any reason, you don't love your home remodeling job, we will come back and fix it for you — free of charge — until you are happy
Why IK Home Pros is Sought After in Elgin
Elgin Home Addition Company has lots of advantages:
Bright Materials
We use the premium class materials and it makes us sure in the quality of our work.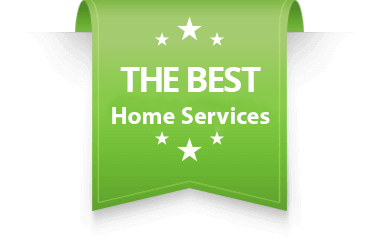 We Appreciate your Wishes
We appreciate your wishes and do our best to implement each point of your design project.
Working Ideas
Our masters always find the way of solving any problem
General Office
Address
4654 w Barry ave
Chicago, IL 60641
Operating Hours
Mon-Sun: 8:00 am – 10:00 pm