Highland Park Home Renovation Company
Contact us now to get a FREE estimate
Call Now
Christmas Offer
Answer 5 easy questions and get FREE TV 65" with your remodeling
*Limited time offer. Valid until December 25th.
Get FREE TV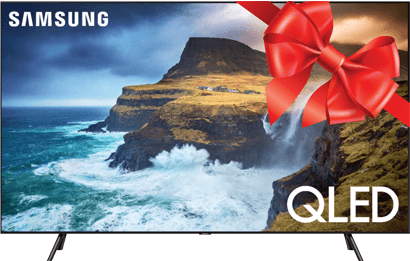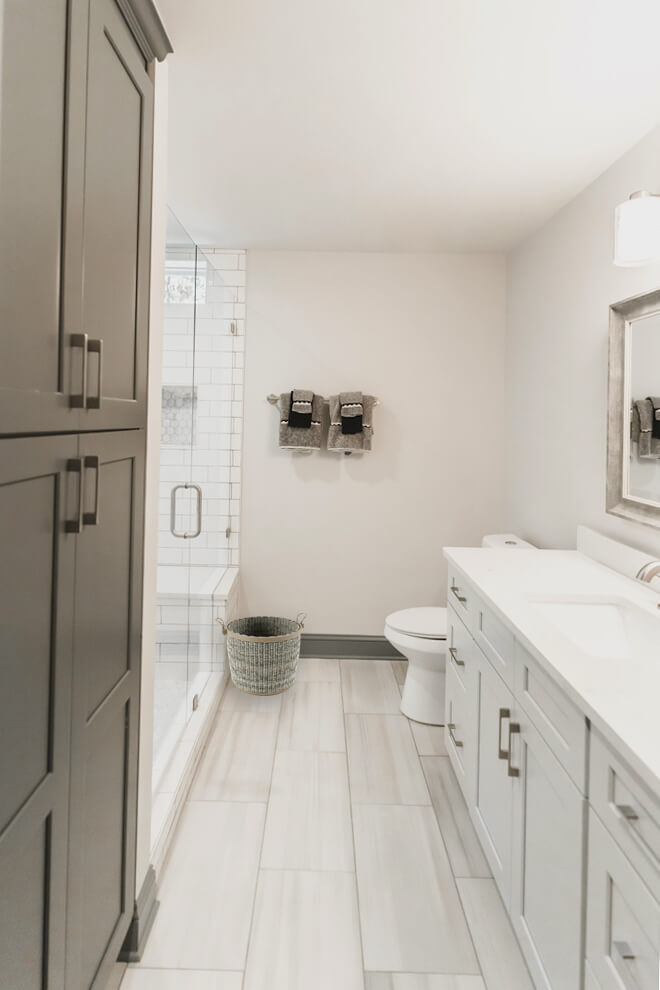 In fact, home renovation in Highland Park is carried out only by the company's team of specialists. It is certainly a pleasure to return to a clean, modern home.
During the creation of the project, the home renovation company in Highland Park takes into account all the subtleties and nuances before choosing the style of home decoration and the arrangement of furniture. Home renovation contractors in Highland Park create a project based on all the wishes of the customer and accurately adhere to it.
All conditions of repair measures are prescribed in the contract, which indicates the start and end date of work. The document is signed by both parties.
What are the benefits of home renovation near Highland Park?
Highland Park Home Renovation is a great option that gives you the opportunity to get lots of benefits like:
repair activities are carried out by qualified specialists, each of whom has its own specialization;
the owners of the home move into an absolutely ready-made house for living, since all the pieces of furniture have already been arranged according to a created project.
the contractor is fully responsible for the quality of work;
construction and finishing materials are purchased in the amount required;
Due to the fact that the repairs are carried out by employees of one company, the quality of repair measures remains always on top.
As a tip. This service is very pleasant and economical, so it would be wrong not to use it.
Looking to improve your place? Call Us NOW! 7736762900
Profitable Warranty
We're Proud to Suggest One of The Best Warranties in The Industry
Our Vision
If, for any reason, you don't love your home remodeling job, we will come back and fix it for you — free of charge — until you are happy
Why IK Home Pros is Preferable in Highland Park
Many ofHoghland Park citizens prefer us because:
Smart Materials
We provide our craftsmen with qualitative materials and professional tools only
Cute Warranty
We suggest a warranty up to six years, so you can be sure to order home renovation in Highland Park choosing our company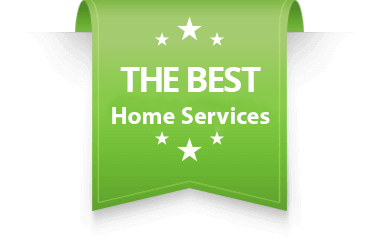 Consumers Preferences in Our Priority
We take into consideration all consumers' preferences and do our best to implement them. You can be sure that each a detail you wish will be considered by IK Home Pros
Smart Solutions
If we meet any problems we have smart solutions how to solve all of them. Rely on our company and be at ease
General Office
Address
4654 w Barry ave
Chicago, IL 60641
Operating Hours
Mon-Sun: 8:00 am – 10:00 pm