Chicagoland Bathroom Remodel
Contact us now to get a FREE estimate
Call Now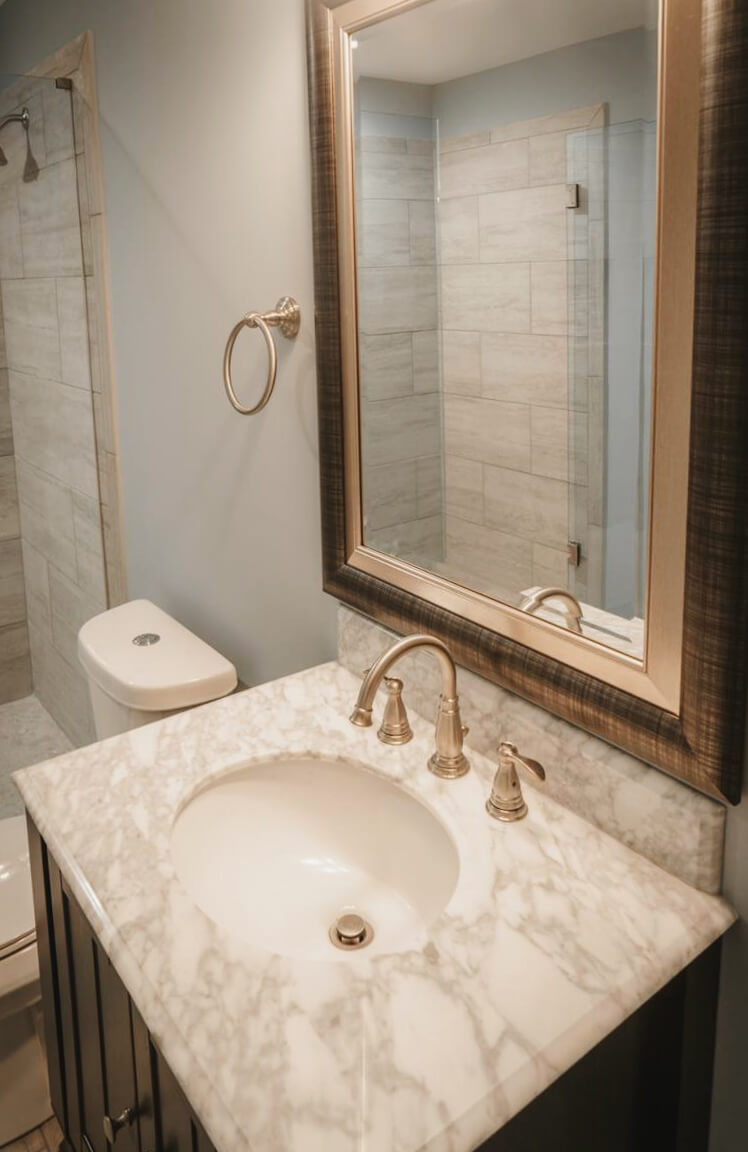 The bathroom in a home is a place where it should be peaceful and bring comfort after a struggling day, or when you just get your day started. Our contracting company in Chicagoland are here for all your bath remodeling needs. IK Home Pros has completed numerous bathrooms in homes all around Illinois and we're trying to get more established inside Chicagoland. Our bathroom remodelers in CHicagoland want people everywhere to experience the full bathroom comfort feeling they should feel every time they walk into the space.
With so many steps and processes to go through to achieve this goal, We assure our customers they will not be misinformed about no piece of the details. IK Home Pros staff of experts have the knowledge and skills to insert any ideas or plans that will help aid us in the completion of your remodeling project. Bathroom remodeling services in Chicaland are needful for lots of home-owners
Your bathroom should glow and glimmer with exuberance. By allowing our contracting team to handle your remodeling needs, you're saving money, time, and are assured a gracious and lovely new space specifically to your specifications.
Looking to improve your place? Call Us NOW! 7736762900
Profitable Warranty
We're Proud to Suggest One of The Best Warranties in The Industry
Our Vision
If, for any reason, you don't love your home remodeling job, we will come back and fix it for you — free of charge — until you are happy
Chicagoland Customers Choose Us
Many customers in Chicagoland take our bathroom remodeling services for these reasons
Cute Materials
IK Home Pros uses premium class materials only
Strong Warranty
Our warranty is longevous. It is active for 6 years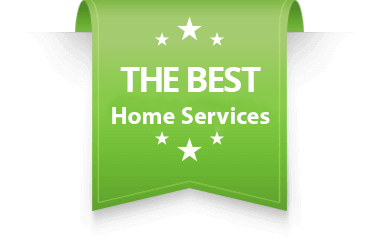 We Consider All Customers' Preferences
All the preferences you have are in great ptiority for us. We implement the ideas of our customers
Solutions from Experts
If you take bathroom remodeling services near you in Chicagoland and choose our company be sure we'll solve any problem and offer to you the most suitable solutions.
General Office
Address
4654 w Barry ave
Chicago, IL 60641
Operating Hours
Mon-Sun: 8:00 am – 10:00 pm