Professional Gutter Cleaning
Contact us now to get a FREE estimate
Call Now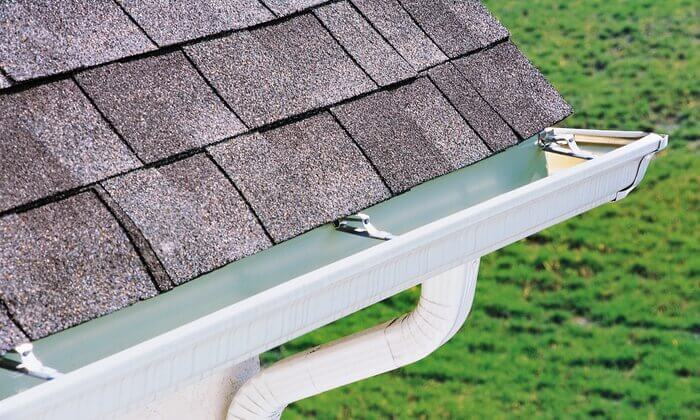 Are your gutters overflowing? Do they need to be cleaned but you don't want to get up on that ladder? Are pesky mildew stains taking over the exterior of your home?
Let us do the work for you!
Gutters are often the last thing we think about, until it's too late and expensive repairs or installation is required. We offer competitive pricing on gutter cleaning and maintenance to help keep the water outside your home, not inside where costly damage and erosion can occur. The best part is peace of mind that comes from clean and functioning gutters.
Looking to improve your place? Call Us NOW! 7736762900
Best Warranty
We're Proud to Suggest One of The Best Warranties in The Industry
Our Vision
We Will Come Back For FREE if Your Gutters Will Get Clogged Again Within 3 Months
What Our Services Include
Why Our Customers Choose Us?
We Never Leave Any cleanup
Gutter cleaning can be a messy task, but we promise that your property will be left clean.
Trained and Experienced Team
All our employees are trained and have Extensive Experience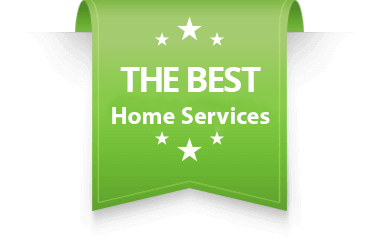 We Work until Full Satisfaction
Our company seeks to provide exceptional service and only engage in proactive behavior.
Free Over The Phone Estimates
The cost will depend on a few factors such as: the number of stories your home has and its capacity.
General Office
Address
4654 w Barry ave
Chicago, IL 60641
Operating Hours
Mon-Sun: 8:00 am – 10:00 pm