Evanston Architectural Company Near You
Contact us now to get a FREE estimate
Call Now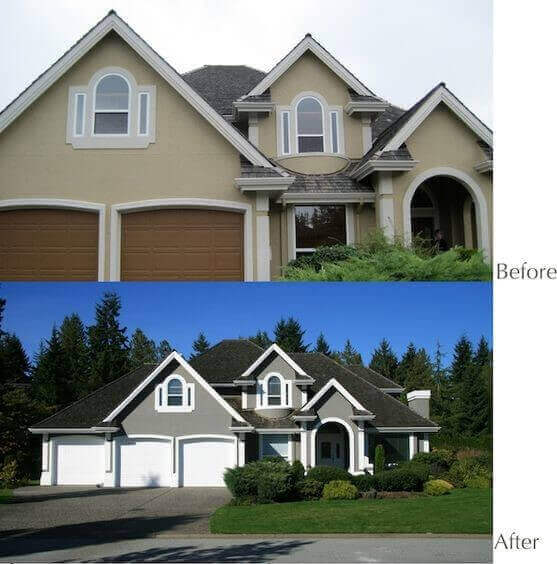 Many people, who are taking architectural services in Evanston, think that creating a drawing of a future building is all the work that various studios and teams do. However, this is only the beginning of a very long Evanston architectural process of approvals, consultations and design. A very important part is working out the needful documentation. Based on this data, the contractor and builders will be able to carry out the construction of buildings. The data package includes many drawings and calculations.
The Evanston architectural company becomes the most important contractor in the design of industrial and residential premises of various sizes and directions. The economic and social objectivation for the need for construction is one of the important tasks of any architectural team. Our Evanston architects explain to you the necessity of all the works and welcome to participate in the process. Our customers can not only express their wishes but also implement them together with us. If there is something unclear for you we easily clarify each issue of the whole architectural process as well as familiarize with the process in general.
The difference between the architectural company and most other organizations lies in the thoroughness of the approach to their professional activities. Here we take on any project, whatever level of complexity it may be. In the practice of the team, there are different options for orders:
Clients with their own sketches of buildings;
Typical projects of social importance with a high level of requirements from government agencies;
Technical inspection of the construction site, reconstruction and re-planning;
Private homes and cottages;
Commercial buildings, unique in design and construction.
Contact our architects in Evanston and we find the best solution for your issue.
Looking to improve your place? Call Us NOW! 7736762900
Profitable Warranty
We're Proud to Suggest One of The Best Warranties in The Industry
Our Vision
If, for any reason, you don't love your home remodeling job, we will come back and fix it for you — free of charge — until you are happy
Evanston Customers Prefer IK Home Pros
Our customers prefer IK Home Pros for these reasons
Special Materials
Our customers receive the best results because our materials are of the best quality
Wow Warranty
You can be positively surprised when know that we're suggesting 6-years warranty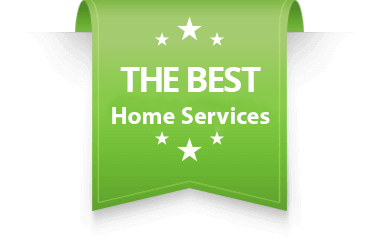 Participation in the Architectural Process
Our customers are welcome to participate and create a home of their dream.
Well-managed Solutions
We manage with any architectural project implementation
General Office
Address
4654 w Barry ave
Chicago, IL 60641
Operating Hours
Mon-Sun: 8:00 am – 10:00 pm