Basement Renovation Near Elgin and Nearest Surroundings
Contact us now to get a FREE estimate
Call Now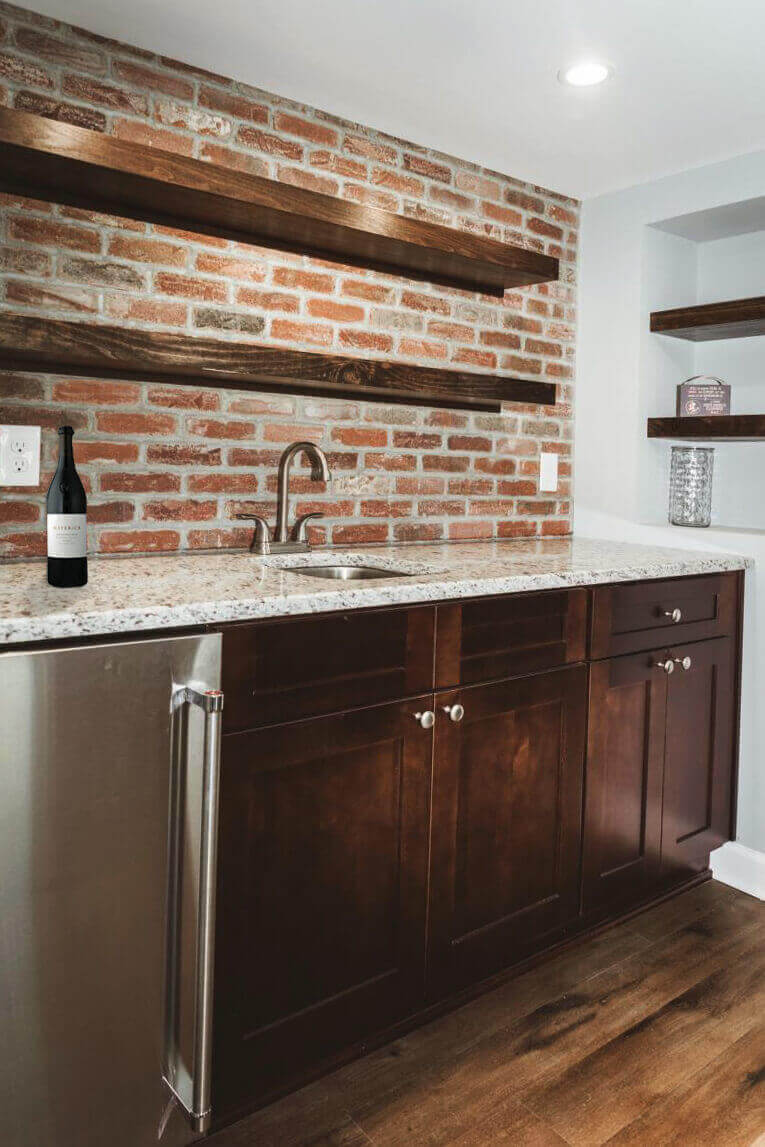 Basement Renovation in Elgin is an opportunity to extend your living space and improve living conditions in general.
The cost of real estate objects in Elgin, IL are high. Consequently, living space is highly prized. If you take basement renovation services near you in Elgin, then you can cover all your expences.
Basement Renovation near Elgin is becoming a service that more and more users are taking on. Many homeowners pursue their wildest ideas by making a lounge room, bathroom or billiard room, home theater or even a library in their basement.
Many homeowners try to renovate a basement in Elgin and nearest surroundings in order to raise the value of their homes.
Of course, the price of a house with a renovated basement is much higher. The home itself is becoming more attractive for many buyers. It's one thing to buy a house with an abandoned basement full of unnecessary things, and quite another to buy a house with a completely renovated basement. Where you can equip any room and use the additional living space as efficiently as possible.
The basement is an important part of your home. It depends only on you how you will use it: store all the rubbish there that is useless, or make the room you have dreamed of for a long time, and which can improve the level of your life and cheer up every time you enter it.
Looking to improve your place? Call Us NOW! 7736762900
Best Warranty
We know how to renovate a basement so we suggest long warranty and keep all the terms.
Our Vision
If, for any reason, you don't love your basement renovation job, we will come back and fix it for you — free of charge — until you are happy
The Main Stages of Our Basement Renovation Process
Why Our Customers Prefer IK Home Pros?
We are requested basement renovation company near Elgin and nearest surroundings :
Premium Materials
We use premium materials only that's why we show best results.
Warranty
Solid Warranty from IK Home Pros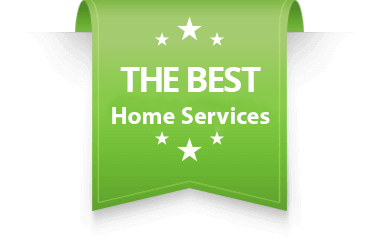 Consumers' Wishes are our Priority
We respect each consumer and do our best to follw all the preferences our consumer has.
Efficient Solutions
If you're going to renovate a basement near Elgin feel free to contact us and we implement the most efficient solutions for you
General Office
Address
4654 w Barry ave
Chicago, IL 60641
Operating Hours
Mon-Sun: 8:00 am – 10:00 pm