General Contracting in Schaumburg
Contact us now to get a FREE estimate
Call Now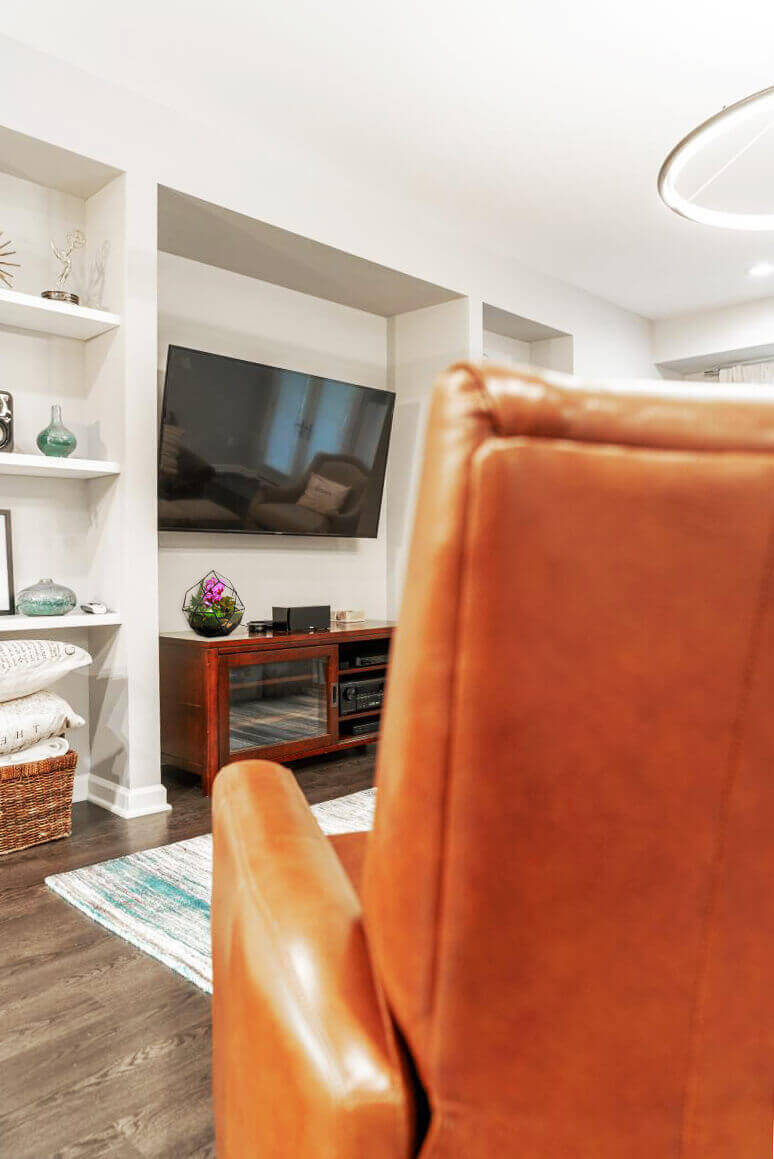 Do you ever visit a home in the Schaumburg area and wonder, who performed their contracting? No need to wonder anymore. IK Home Pros
has everything and more for your contracting desires. Schaumburg General contracting services are, and have always been a strenuous task to handle. That
is why our team of specialists are fully trained and ready to go for whatever project you may have in mind for your home. Order Schaumburg general contractors near you and we'll solve all your design problems
If you're having second thoughts on if the house needs any contracting done ? IK Home Pros knows the answer for you. Allow us
to bring out your homes' full potential and the serenity of your peace of mind. With different factors that come into play with
completion of any contracting, Ik Home Pros handles with all of the extra aggravating features that try and hold you back from
the dream space you've only imagined.
IK Home Pros believes in its clients, and our work. If you can think it, we can create it.
That have been waiting ? Call IK Home Pros Now !
Looking to improve your place? Call Us NOW! 7736762900
Six Year Warranty
We're Proud to Suggest One of The Best Warranties in The Industry
Our Vision
If, for any reason, you don't love your home remodeling job, we will come back and fix it for you — free of charge — until you are happy
Why IK Home Pros is Desirable in Schaumburg Us?
Our general contractors our desirable in Schaumburg because:
Well-worked Materials
Our craftsmen are using only well-worked materials and this helps perform all the works at the highest level.
Magnificent Warranty
We hire considerably experienced designers, remodelers, other workers. We supply them with best tools and materials. We implement newest technologies, so we can suggest to you 6 year warranty. Be sure you enjoy the results of our work even in many years.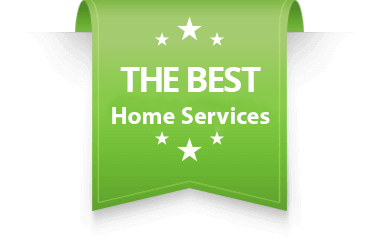 Individual Approach
IK Home Pros provides individual approach with consideration of each detail our customer has. If you have some project or wish share some points of work with us, you're welcome. We take into account everything you tell to us.
WOrking Solutions
You can meet some difficulties while creating a project of your house repairing, but we can solve any problem in the most proper way. Don't hesitate to ask ask for any solution or creating individual, specially for your home project. We can achieve more together.
General Office
Address
4654 w Barry ave
Chicago, IL 60641
Operating Hours
Mon-Sun: 8:00 am – 10:00 pm