Highland Park Home Renovation
Contact us now to get a FREE estimate
Call Now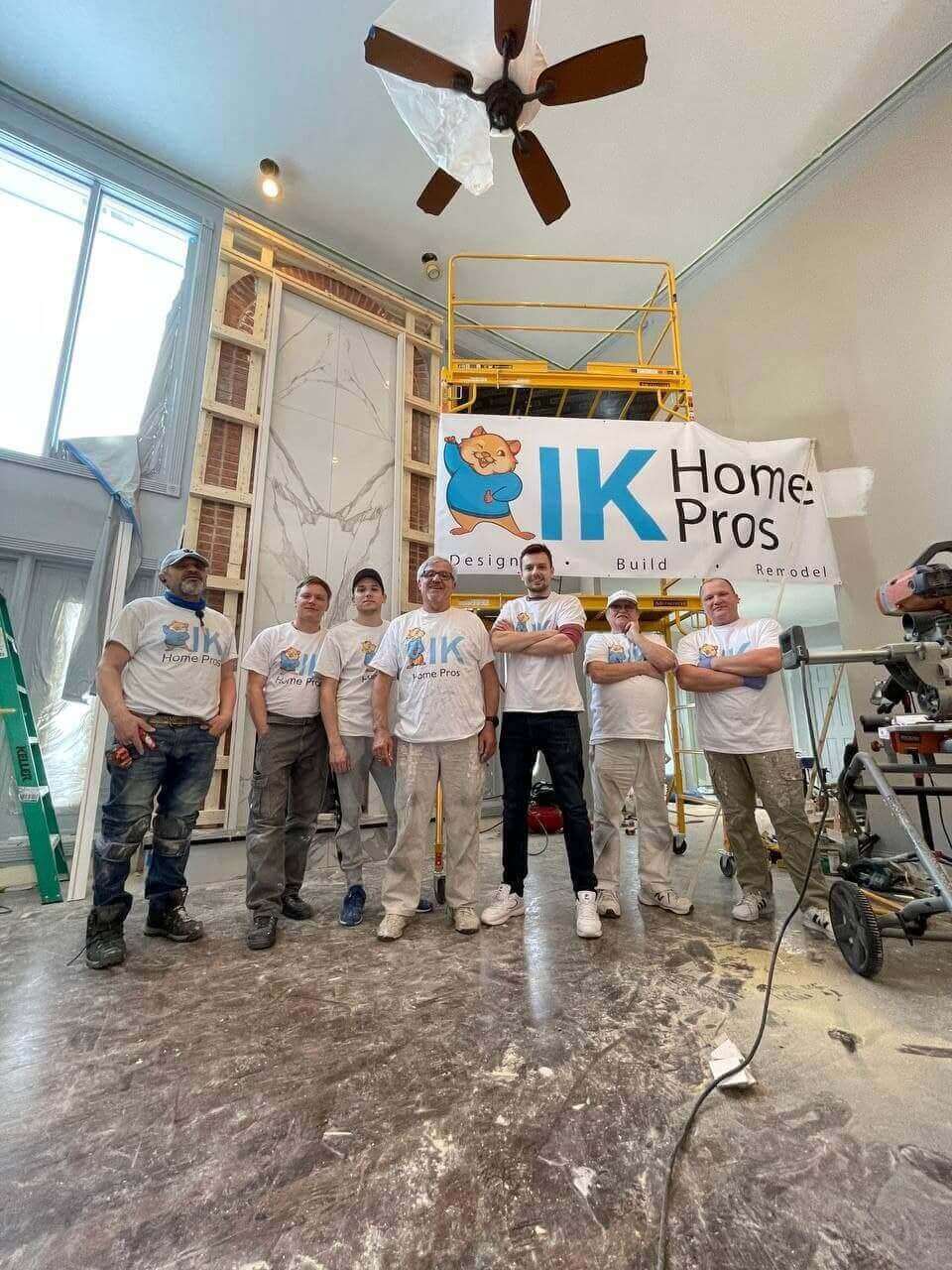 Many residents at Highland Park are wondering how to remodel a home. Home remodeling in Highland Park is a must, because it does not fall in price, but rather grows. To prevent destruction and breakdown, you must use the services of renovation of houses in Highland Park. The longevity of the house largely depends on whether its owners monitor the condition of their home and whether funds are invested into full remodeling.
A well renovated house gives lots of benefits. The living space is used more rationally and it becomes larger. The rooms themselves look much better. Living in a remodeled home is more convenient and comfortable.
If your intentions include placing your home back on the market, then remodeling a home in Highland Park is very necessary. It will increase in value and help you find buyers who are ready to make a purchase in the shortest of terms.
Our home remodeling company in Highland Park will allow you to implement a project of any complexity and change your home for the better. We hire experienced craftsmen who approach work with maximum responsibility. Their qualifications and support from IK Home Pros allow you to achieve better results.
Each individual project is a new challenge for us. We use an individual approach to its implementation and work closely with the customers to satisfy all their expectations. IK Home Pros team also provides remodeling for commercial and private buildings.
General contractors in Highland Park, who are involved in the projects, have an excellent reputation and always bring what they have started to the logical conclusion. Working with IK Home Pros home remodeling company in Highland Park will justify all your expectations.
Looking to improve your place? Call Us NOW! 7736762900
Best Warranty
We're Proud to Suggest One of The Best Warranties in The Industry
Our Vision
If, for any reason, you don't love your home remodeling job, we will come back and fix it for you — free of charge — until you are happy
Why Our Customers Choose Us?
IK Home Pros is eagerly sought because of:

Well-Worked Materials
We work only with those materials which are really great. It's a must for us. All our masters have enough materials and all other conditions to do their work perfectly well.
Warranty
We hire experiences craftsmen only and supply them with well-worked materials. This allows us offer awesome warranty period – up to 6 years!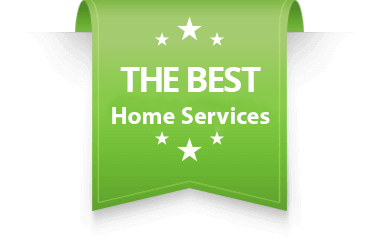 Customers Expectations
We know our customers expect much from us. We satisfy all the expectations and consider all the preferences. Our masters may remake some parts of the performed job, if you ask. Completely the work will please you.
Efficient Solutions
Our staff always finds efficient solutions for you. You could meet difficulties how to implement the project, but we solve all of them in a moment. Contact our team and keep your wig on, your house will be renovated excellently!
General Office
Address
4654 w Barry ave
Chicago, IL 60641
Operating Hours
Mon-Sun: 8:00 am – 10:00 pm