Chicago Interior Designers Near You
Contact us now to get a FREE estimate
Call Now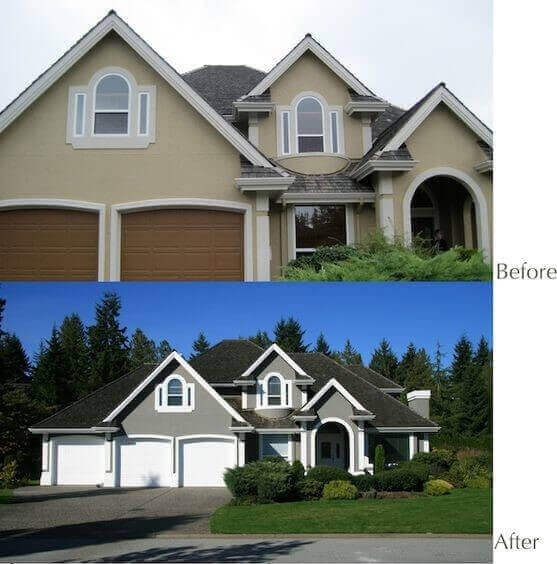 Many citizens of Chicago are looking for interior designers in their city because a spacious home with an author's design and beautiful renovation is a dream that, with the right approach, can be easily realized. But in order for the result to meet expectations, and the home turned out to be stylish and cozy, you will have to make a little effort, study the current trends in interior fashion and take advantage of the experience of Chicago professional interior designers.
In many ways, the interior design is due to the size of the home, which can limit or, conversely, expand the capabilities of the decorator.
Working with our interior designers in Chicago, our customers at the initial stage can independently determine the appearance of their home. We develop a design project for a home based on the customer's vision, but at the same time we bring it up to date. We tell the basic information and already answer the individual questions of the customer, we are able to listen and introduce professional corrections.
Our company of interior designers in Chicago develops designs based on multi-level architecture and non-standard shapes. This means that the interior of the premises can be thought out even at the stage of project development and agreed with the customer.
It is also necessary to take into account the fact that if this is a private home, then it is located at the place surrounded by a natural landscape that can be natural or transformed. For this reason, the design requires the presence of natural motives. Stone and wood play a special role in the interiors of a home.
We also provide the design of the apartment, which will also turn into something fabulous and so dear. You will control every little detail and will be able to participate in transforming your apartment into something that not only you, but also your family members dreamed of.
Looking to improve your place? Call Us NOW! 7736762900
Profitable Warranty
We're Proud to Suggest One of The Best Warranties in The Industry
Our Vision
If, for any reason, you don't love the interior design of your home our designers created, we will come back and fix it for you — free of charge — until you are happy
Citizens of Chicago prefer IK Home Pros
Our interior design company in Chicago is preferable for this:
extra-Class Materials
We supply all our staff with the extra-class materials.
Fabulous Warranty
IK Home Pros offers Six Years Warranty and it proves the serious of it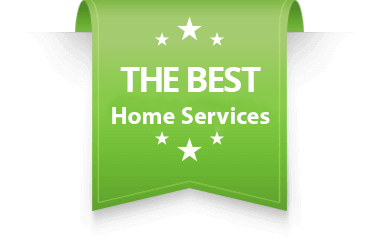 Working Design Solutions
We offer to you lots of design solutions and you can choose one of it and offer your own solution if you wish
General Office
Address
4654 w Barry ave
Chicago, IL 60641
Operating Hours
Mon-Sun: 8:00 am – 10:00 pm