Basement Finishing Company in Evanston
Contact us now to get a FREE estimate
Call Now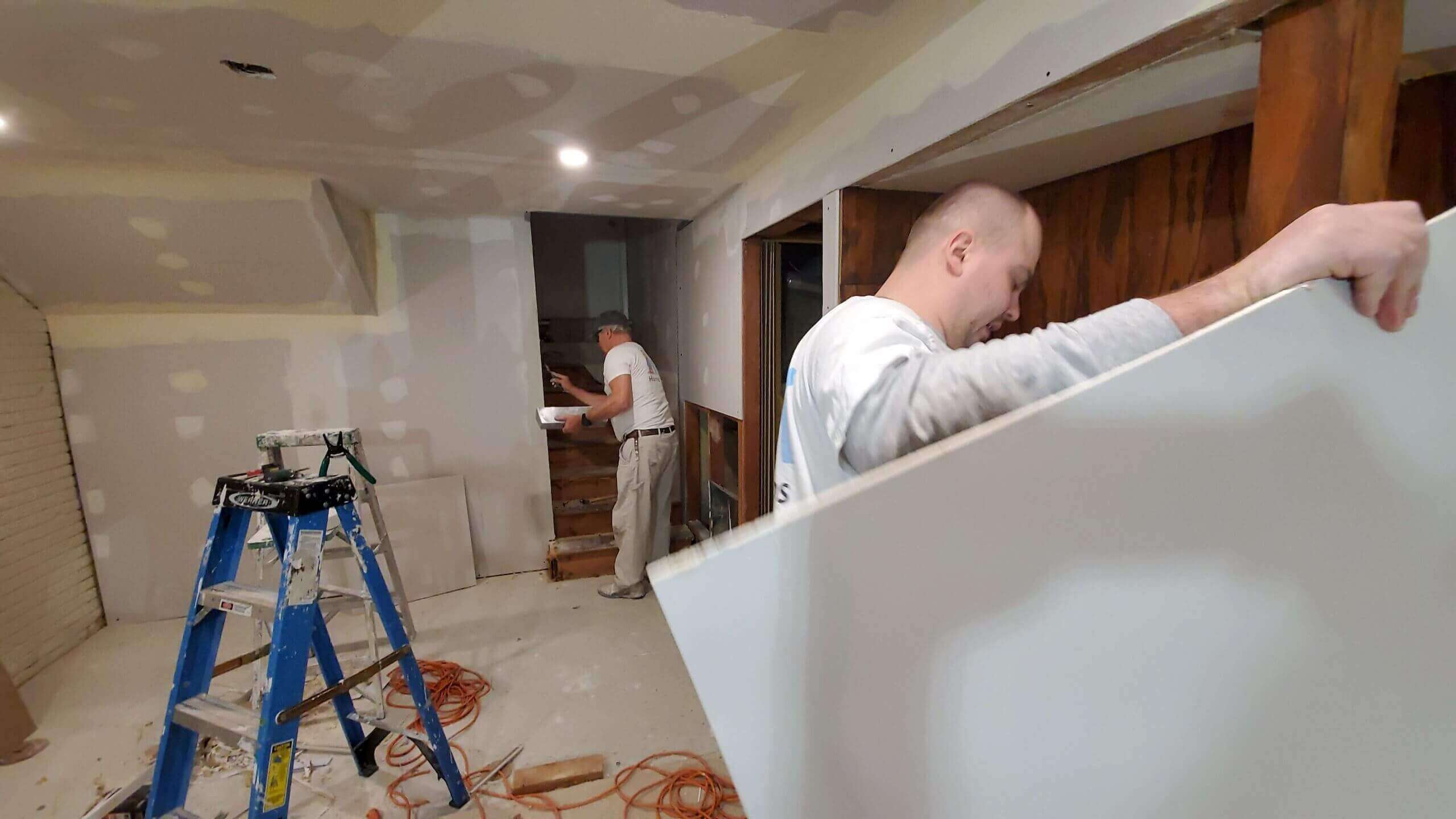 People often think over how to expand their living place. This question is especially relevant for those who live in urban area. is basement renovations. If you're thinking of placing your home back on the market, the costs of finishing a basement in Evanston will be justified. You can also apply for finishing basement in Evanston for improving the space you live in.  
Of course, before starting a project like this you need to apply for a basement Remodel Company in Evanston. Providing basement remodels services in Evanston, we offer only ready-made solutions and use only most innovated technologies to refinish your basement. Our Evanston basement construction company employs only high-qualified masters who know how to implement the most original and interesting ideas. With usingthe best tools and implementing innovative technologies. Everything will be done perfectly well for your families and guests comfort.
Looking to improve your place? Call Us NOW! 7736762900
Best Warranty
We're Proud to Suggest One of The Best Warranties in The Industry
Our Vision
If, for any reason, you don't love your basement remodel job, we will come back and fix it for you — free of charge — until you are happy
Our Basement Finishing Process
Why Our Customers Choose Us?
Our basement remodeling company in Evanston is requested because of:
Professional Materials
We use only professional materials which have the upmosthigh quality to remodel your basement. The materials we use are efficient for basement remodeling. They are adapted to those conditions which are normal for basements. IK Home Pros doesn't try to reduce expenses by purchasing cheap materials, because we want to give you nothing but the best for you and your family.
Warranty
Our staff is highly qualified and experienced. The materials we use are proficient and certificated. All this gives us a possibility to offer a six-year warranty to all the customers who apply to us.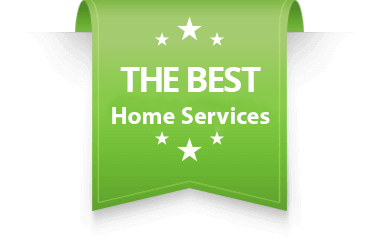 We Appreciate our Customers
Customers opinions are a great value for us. We follow the wishes of our customers and implement their ideas. We can remodel your basement considering your preferences and desires. More so, if you request to have some changes made to the work we've already finished, and its not to your expectations, then IK Home Pros will work until you'll be absolutely happy.
Ready-Made Solutions
If you want to remodel your basement but you don't know how to do it, or where to begin? IK Home Pros will assist you. We have ready-made solutions, and know how to remodel your basement from start to finish.  
We would remodel your basement in a proper way and do everything for you to enjoy spending time in your new renovated space. 
General Office
Address
4654 w Barry ave
Chicago, IL 60641
Operating Hours
Mon-Sun: 8:00 am – 10:00 pm