Exterior Painting Service in Highland Park
Contact us now to get a FREE estimate
Call Now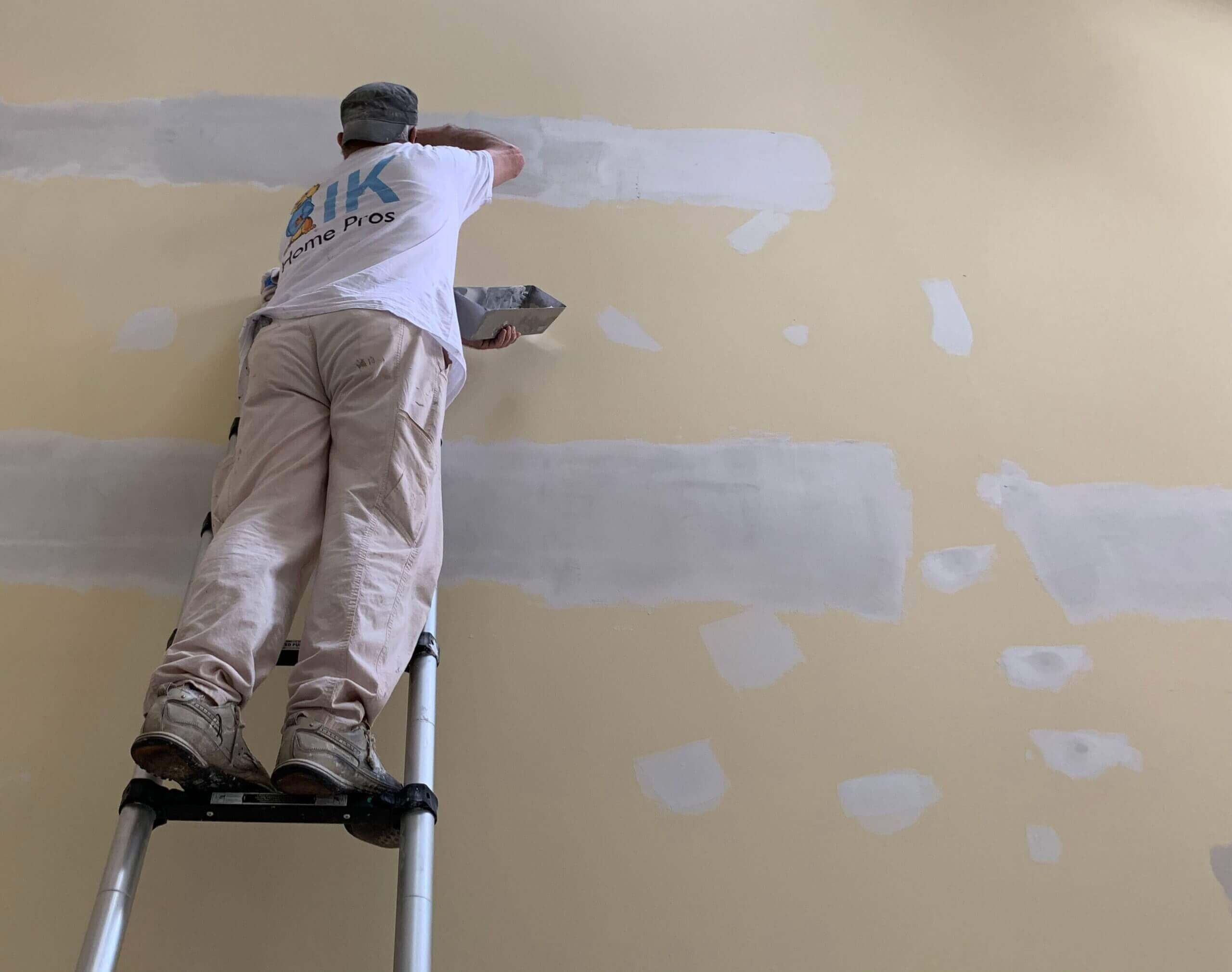 The front part of the house determines the appearance of the whole building in no small way. Visitors evaluate a house at first glance and also form a judgment on its homeowners. Attractive appearances of the home is not the only thing that a well-kept facade can provide. It also prevents the destruction of the house and serves as a shield against bad weather conditions.
Exterior painting is very important and very popular in Highland Park. Investments in real estate should be preserved. The cost of your home should not decrease, and the house itself wouldn't be ruined. Exterior house painting services in Highland Park allow you to avoid the destruction of your property and increase its value. If you want to sell your home, Give us a call among in Highland Park and we will help you make your home more attractive. A potential buyer is more likely pay great sums of money if a home is painted in a proper way.
Painting and durability go together. One is followed by another. The exterior painting process will make your home resistant to all weather conditions whilst aesthetically
becoming beautiful.
The house painting contractors in Highland Park, with whom we work, are doing everything to ensure your home increases in value and become a homeowner's dream.
It will also be pleasant for the owners of the house to return home and invite friends and relatives, knowing that the house looks completely renovated and attractive.You as a homeowner or buyer will be more confident in the future and will be able to feel as comfortable as possible.
Looking to improve your place? Call Us NOW! 7736762900
Best Warranty
We're Proud to Suggest One of The Best Warranties in The Industry
Our Vision
If, for any reason, you don't love your paint job, we will come back and fix it for you — free of charge — until you are happy
One of Our Latest Projects
Our Exterior Painting Process
Why Our Customers Choose Us?
We are highly requested among Highland Park exterior painting companies for these core reasons:
Top-Notch Materials
It's important for our company to supply our masters with materials of high quality. This helps IK Home Pros achieve the best results possible.
Long-Time Warranty
The craftsmen and painters we employ are real professionals. Materials are imperative, With that said, IK Home Pros offers a 6 year warranty for all customers.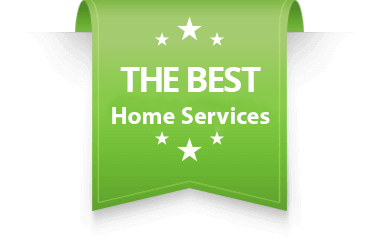 The Importance of Customers
We respect each customer asking for our services. If we receivefeedback that has you feeling complex, We will correct the fragments of our work and offer you better results.
Professional Recommendations
You are welcome to ask for any recommendations concerning exterior painting service. If you need assistance we will explain how we do this, or a particular step and implement best strategy specificallyfor your home.
Be sure our experts will do the work in the best way.
General Office
Address
4654 w Barry ave
Chicago, IL 60641
Operating Hours
Mon-Sun: 8:00 am – 10:00 pm