Home Additions in Chicagoland
Contact us now to get a FREE estimate
Call Now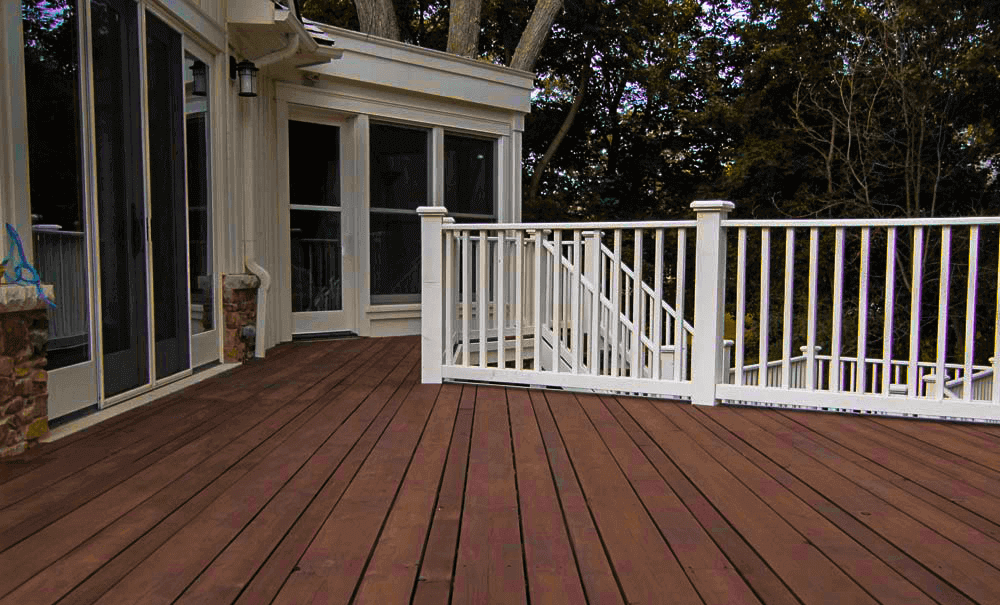 All homeowners are interested in living space extension. The more space you have at your disposal, the better you will feel at home.
If you take the home addition services in Chicagoland, you can implement any of your ideas. We will create a children's room for you or extend the dining room in which you can gather with the whole family.
If you need to increase the kitchen space or add an attic space, we will implement this project without at ease and take into account the wishes that you express to our masters.
Your family is growing with a new member? Home additions services in ChicagoLand are in high demand. No matter what the reasons you have ordering Chicagoland home additions services, we will be happy to assist you in any of your endeavors.
It is a profitable investment in your home. Home extension not only makes life in the house more comfortable, but also significantly increases the value of the entire house.
Contact IK Home Pros and we will create your dream home.
Looking to improve your place? Call Us NOW! 7736762900
Profitable Warranty
We're Proud to Suggest One of The Best Warranties in The Industry
Our Vision
If, for any reason, you don't love your home remodeling job, we will come back and fix it for you — free of charge — until you are happy
Chicagoland Customers Prefer IK Home Pros
There are lots of reasons why Chicagoland residents prefer our home addition company
Great Materials
Materials IK Home Pros uses are of great quality
Superb Warranty
We give a warranty which is active for 6 years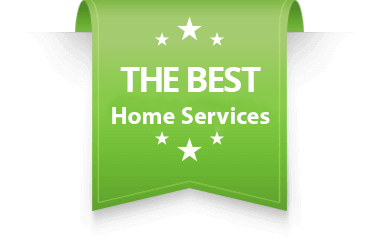 The Priority of Our Consumers
If you have any ideas, you're welcome to share them with our designers. We do our best to make your dreams come true.
A Cost Effective Solution
If you can't solve your design problem feel free to contact us. We always find a cost effective solution for each our consumer.
General Office
Address
4654 w Barry ave
Chicago, IL 60641
Operating Hours
Mon-Sun: 8:00 am – 10:00 pm