Professional Painting Company in Chicago
Contact us now to get a FREE estimate!
Call Now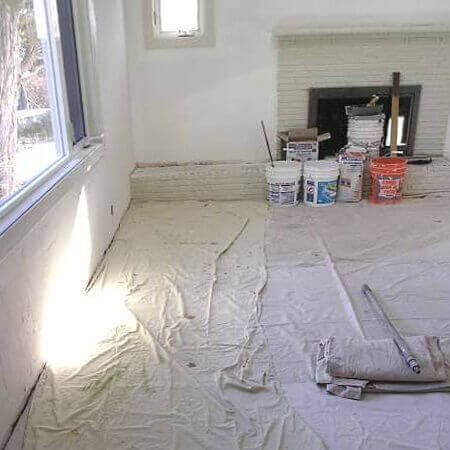 Our company provides interior painting services in Chicago. Professional painters will give a new look to your home and make it sparkle with the colors that fit most into its interior design. With our painting company your house will look like new, but it will remain the same dear and beloved.
This is an affordable and effective way to update the interior of your home and breathe new life into it. With tones of colors that our interior painters will select, you will feel at home as comfortable as possible. The range of colors will be selected with taking into account all your wishes and the nuances of the interior design.
Painting Contracting would be implemented up to each detail. Be sure, we're working to meet the requirements and customers' wishes.
Looking to improve your place? Call Us NOW! 7736762900
Best Warranty
We're Proud to Suggest One of The Best Warranties in The Industry
Our Vision
If, for any reason, you don't love your paint job, we will come back and fix it for you — free of charge — until you are happy
One of Our Latest Projects
Why Our Customers Choose Us?
If you need interior house painting near you in Elgin, apply for us.
Premium Materials
Our interior painters work with premium materials only as the result the colors of your home would shine better with our paints
Awesome Warranty
Our company is providing awesome warranty in the industry – 48 months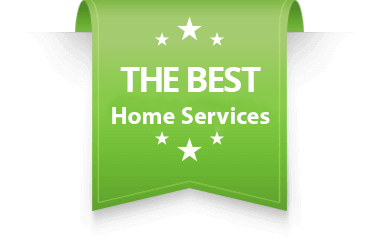 Meeting All the Customers' Requirements
We'll repaint those parts which you dislike until you'd be absolutely happy

Creative Solutions
We consider all your wishes and offer you ready-made solutions to sparkle your house with amazing paintings
General Office
Address
4654 w Barry ave
Chicago, IL 60641
Operating Hours
Mon-Sun: 8:00 am – 10:00 pm