Schaumburg Home Renovation
Contact us now to get a FREE estimate
Call Now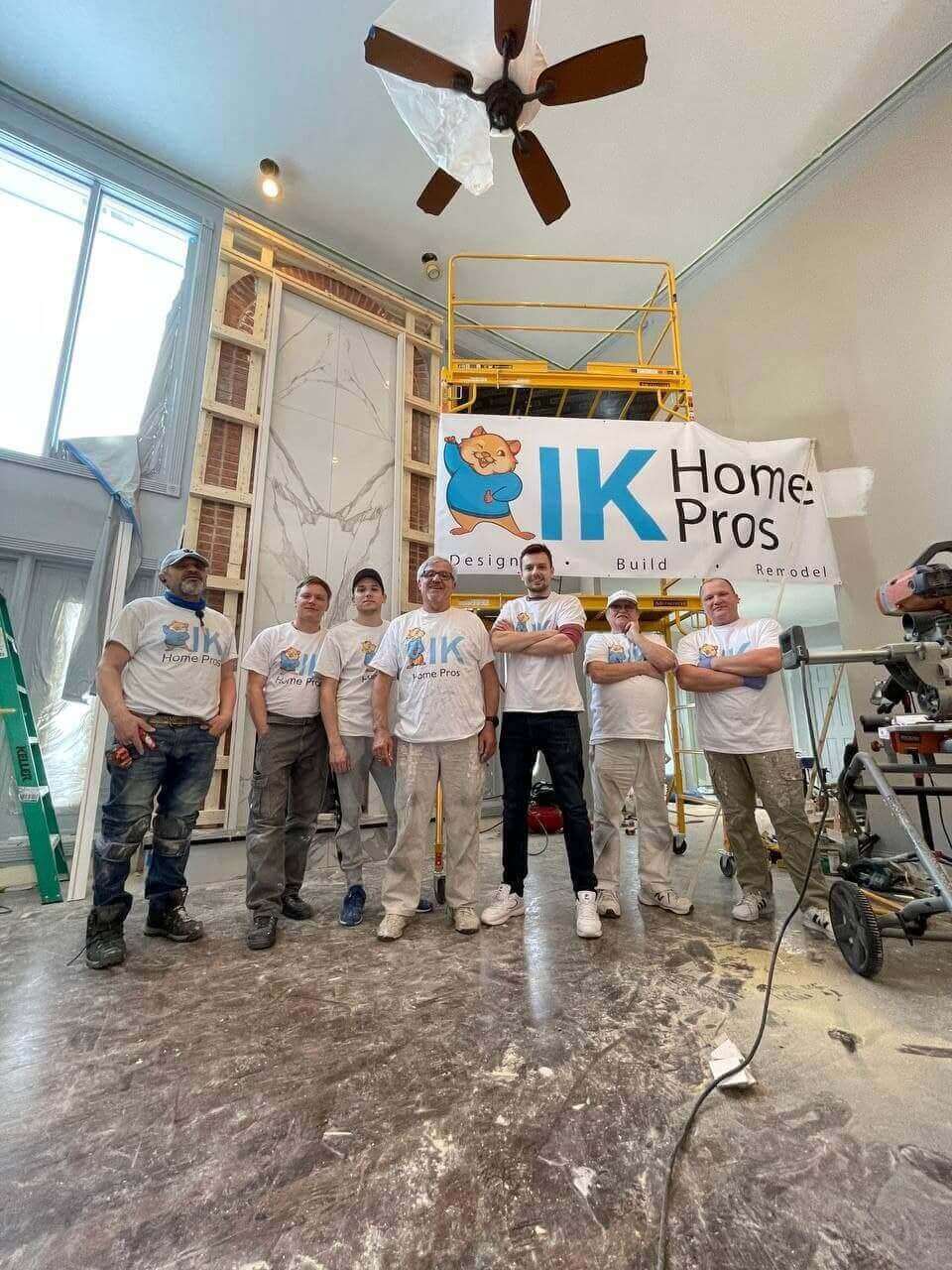 Home renovation in Schaumburg is a service residents often take. It consists of several stages, which are carried out in a strict sequence. First of all our Schaumburg renovators discuss all the issues with the customers. We find out all the preferences and expectations of our customers.
No doubts without planning, you are unlikely to be able to start any renovations in your home. As with any serious and multi-stage process, we need to carefully prepare for home renovation process in Schaumburg. The stage preparation includes carrying out accurate measurements of the living space and the development of a design project for future interiors based on these data.
Our Schaumburg home renovation company takes a closer look at home renovation step by step. Based on your wishes, the renovators in Schaumburg begin the development of the project, which includes planning solutions, visualizations and, if necessary, drawings for builders. Each stage is coordinated and approved with the customer. Designers provide a choice of several design options for a particular room.
The total scope of work may consist of the following activities:
Stage 1. Planning and design.
We talked about planning and design. The first stage is over. Let's move on.
Stage 2. Removing the furniture from your home.
It will be great if you can take out all the furniture and interior items from the home during the renovation. If not, then you will need to at least place them in one of the rooms so that nothing interferes with the work. Folding everything compactly, wrap it with stretch wrap. Begin home renovation process in Schaumburg with free room space. After finishing the finish in the first room, move everything there and continue the renovation.
Stage 3. Dismantling, replacement of windows.
We dismantle everything that is no longer needed. We will help you get rid of all unnecessary things.
Stage 4. Repair and implementation of new communications.
After dismantling, we proceed directly to the repair. We pay attention to communication systems and ensure their efficiency and quality.
Stage 5. Rough finishing.
The experts recommend starting the repair from the ceiling. Having finished it, proceed to the walls. Their alignment can be manual and machine.
Stage 6. Fine finishing.
This is where the rough work ends. Now we decorate or just paint the walls, ceiling, perform the floor covering.
Stage 7. Plumbing installation.
At the initial stages, we have already prepared everything for the installation of plumbing, now we should start directly with the installation process itself.
Stage 9. Final touches.
At the final stage, lamps, switches, sockets, baseboards are installed.
Looking to improve your place? Call Us NOW! 7736762900
Magnificent Warranty
We're Proud to Suggest One of The Best Warranties in The Industry
Our Vision
If, for any reason, you don't love your home remodeling job, we will come back and fix it for you — free of charge — until you are happy
Let's summarize all of the above. How to make renovation of your home correctly?
Rational home renovation in Schaumburg involves the following sequence of actions:
The choice of the type of repair: thinking through the design, drawing diagrams, drawings, selection of materials;
Removal of furniture and interior items from the premises so that they do not interfere with the repair;
Dismantling of unnecessary elements on the floor, walls; carrying out dusty work:
removing old windows, if necessary, installing new ones, dismantling some partitions and erecting others in accordance with the plan;
Installing and connection of communications – electric cables, water pipes, taps for connecting household and plumbing fixtures;
Carrying out finishing works: leveling walls and ceilings, plastering, installation of a subfloor, as well as puttying, applying a primer, laying tiles;
Finishing of the floor, ceiling, wall decoration;
Installation of plumbing and appliances, installing the doors, fixing various details.
We explain all the nuances to our customers and teach them how to renovate their homes. If you're looking for home renovators near you in Schaumburg, contact IK Home Pros Company just now. All phases of work and all details become as clear as possible for our customers. Together with our renovators,you become the creators of the renovation of your home.
Why Our Home Renovation Company Receives Lots of Orders in Schaumburg
Local residents order us for the list of reasons:
Good Materials
Our renovators in Schaumburg are using qualitative materials only.
Free Six-Year Warranty
We believe in our proficiency and expertising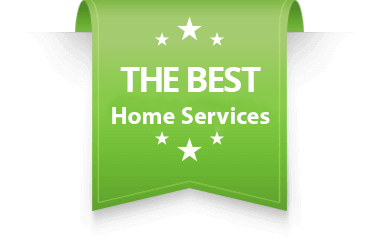 Friendly Team
Our team of home renovators in Schaumburg is open and always willing to involve the customers into the process and consider their remarks.
Solutions from Experts
Our experts are looking for the most working solutions and implement them.
General Office
Address
4654 w Barry ave
Chicago, IL 60641
Operating Hours
Mon-Sun: 8:00 am – 10:00 pm