Highland Park Basement Remodeling Company
Contact us now to get a FREE estimate
Call Now
One of the most popular practical ways that homeowners resort to is the basement reconstruction process. The implementation of the project like this saves time and money, helping to avoid unnecessary destruction, without bringing a financial burden. Highland Park Basement finishing companies offer this service for their customers.  If all the work is done correctly, this decision will undoubtedly prove to be beneficial by providing you and your family with additional living space. It will help make everyday life more enjoyable, thus significantly increasing the value of the property.
It is worthwhile to carefully consider the issue of increasing the value of your property, since the final result can domore than cover the costs of finishing a basement.
Basement Reconstruction Planning
Regardless of which project you decide to take on, large or small, this plan is the key to success from the very beginning. The importance of work planning becomes especially acute with the basement finishing and renovation we provide in Highland Park. Why? The fact is that the basement cannot claim the role of traditional repair work, moreover, the basement can be a complex of unique problems. At this stage, the optimal decision is to turn to experts. On one hand, this solution will allow you to get favorable terms and save your own time. Our basement finishing company in Highland Park always knows which aspects of the project are the most critical. IK Home Pros can make some changes that will facilitate implementation and increase the effectiveness of the work.
Looking for improving your place? Call Us NOW! 7736762900
Best Warranty
We're Proud to Suggest One of The Best Warranties in The Industry
Our Vision
If, for any reason, you don't love your basement remodel job, we will come back and fix it for you — free of charge — until you are happy
Our Basement Finishing Process
Why Our Customers Choose Us?
Our basement remodel company in Highland Park is sought-after for the list of reasons:
Materials of Premium Class
We are on the job and ensure durability using premium class materials only.
Warranty
We employ only real professionals and use only best materials, so our warranty is fruity. It's term is six years!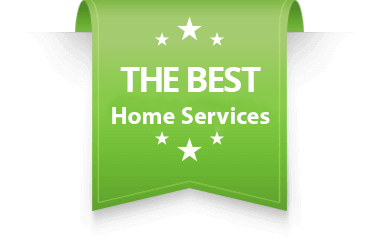 Customers' Ideas Implementation
We implement customers' ideas and do everything for you to be happy.
Professional Solutions
If you don't know how to finish or renovate a basement in Highland Park, don't worry, we'd help you do everything in a proper way. 
General Office
Address
4654 w Barry ave
Chicago, IL 60641
Operating Hours
Mon-Sun: 8:00 am – 10:00 pm