Chicago Basement Renovation Near You
Contact us now to get a FREE estimate
Call Now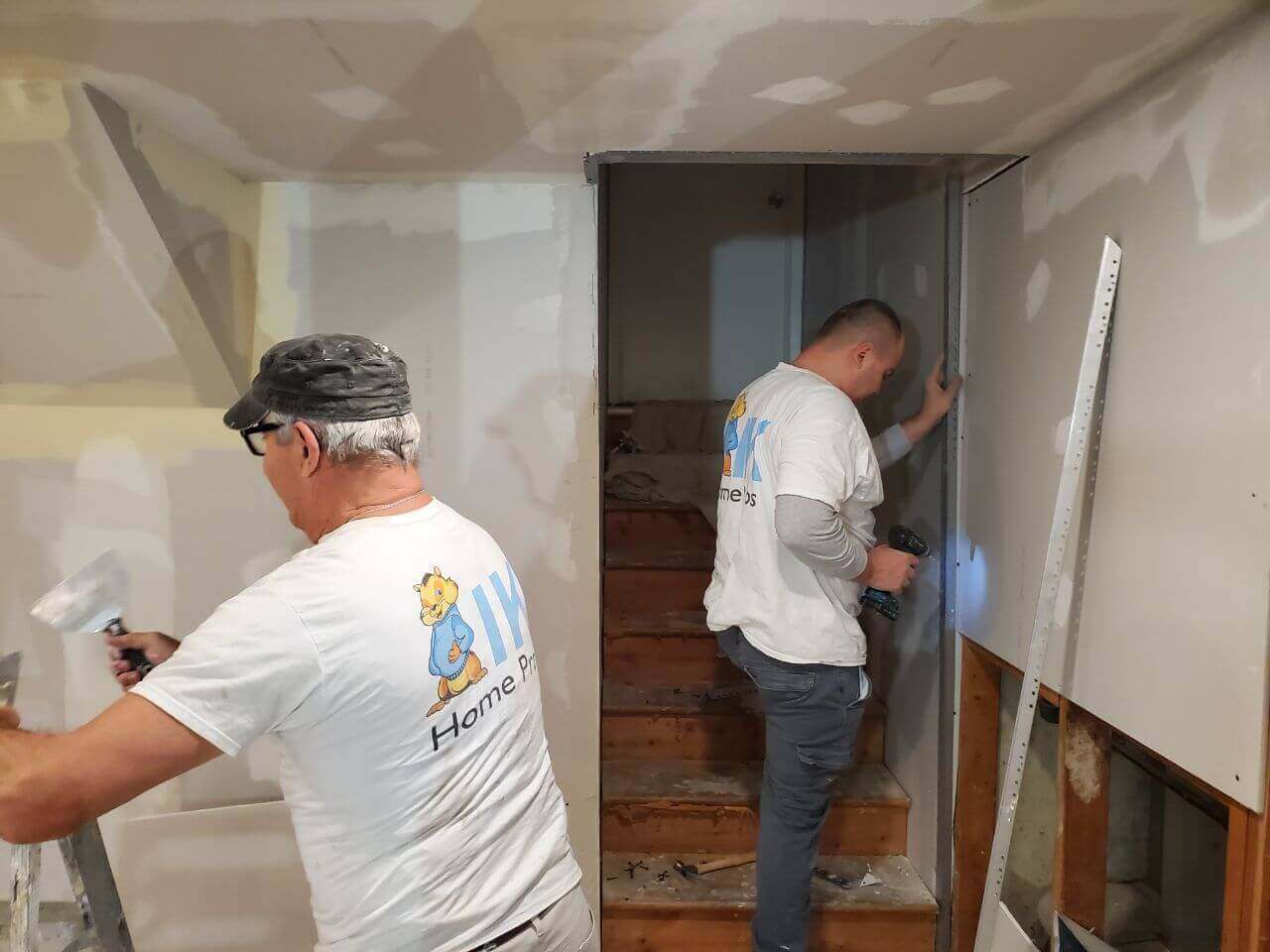 If you live in a home with an old basementand it needs renovation, feel free to contact our company. We provide basement renovation services in Chicago and the surrounding areas. Our representatives will inspect the home and draw up a list of works that need to be performed to protect the most common premises and communications from the destructive effects of moisture.
The basement renovation in Chicago is a great plus for the whole home. This is an opportunity to use living space efficiently and spend free time. In the basement, you can make a home theater, gym or whatever you wish. It is financially justified to renovate a basement in Chicago. Renovated basement will raise the price of the whole house and will allow you to resell the house in shorter terms and for more money if necessary.
At the facility, we carry out the whole range of works – from the preparation of the foundations and their waterproofing to the final finishing. The use of modern hydrophobic materials makes it possible to effectively prevent flooding at home by reducing air humidity and creating conditions for the formation of a comfortable microclimate.
Basement renovation opens before Chicago citizens new opportunities and makes their homes more spacious. After renovation you receive one extra living place which you can use with great comfort.
Looking to improve your place? Call Us NOW! 7736762900
Best Warranty
We are confident in the quality of materials, the professionalism of the workers we hire, so the warranty period that we offer is above average.
our work process until the customer is pleased.
Our Vision
If, for any reason, you don't love your basement renovation job, we will come back and fix it for you — free of charge — until you are happy
The Main Stages of Our Basement Renovation Process
Why Our Customers Choose Us?
Our basement renovation company is popular among Chicago citizens for lots of reasons:
Materials of Best Quality
We provide our workers with most suitable materials and professionals tools
Warranty
IK Home Pros offers complimentary warranty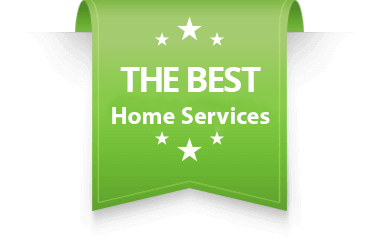 Customers' Preferences
We appreciate all consumers' preferences and follow them
Quick Pro Solutions
We have professional solutions of all the problems you can meet while basement renovation
General Office
Address
4654 w Barry ave
Chicago, IL 60641
Operating Hours
Mon-Sun: 8:00 am – 10:00 pm