Naperville Deck Repair and Restoration
Contact us now to get a FREE estimate
Call Now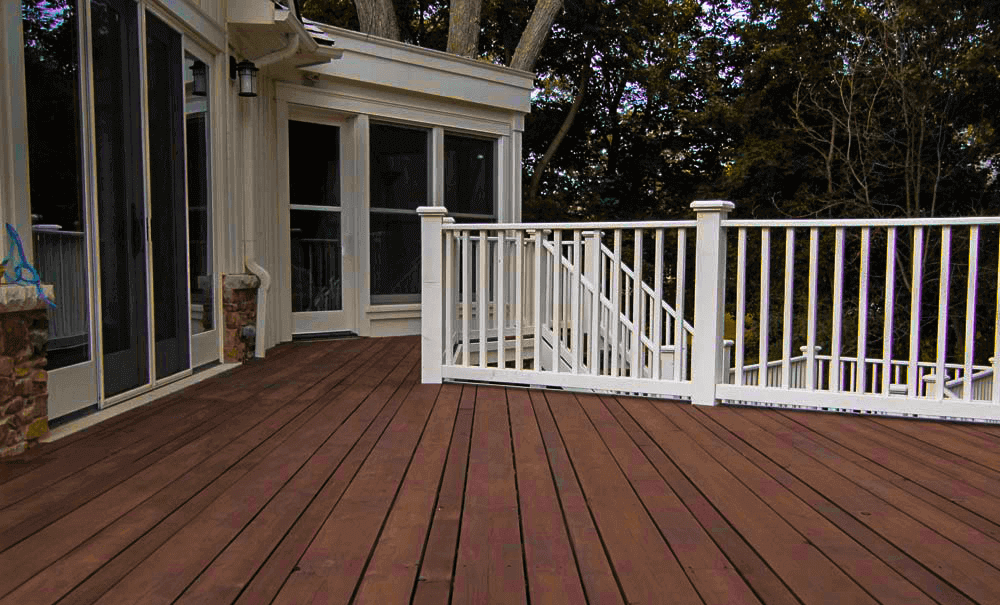 Deck repair in Naperville has gained incredible popularity among the owners of homes, and is also of interest to the heads of restaurants and cafes. There are several options for this addition: an office, a dining room, a recreation area or an interior garden can be located here. In any case, the deck works as a connecting element between the interior of home or other building and the nature of the site. For this reason, one of the main requirements for its placement is a beautiful view.
Today, many companies are engaged in the deck restoration in Naperville, employing qualified specialists. Our deck restoration company offers the whole list of deck repairing services in Naperville. We renew and upgrade it in accordance to the clients' preferences. Our craftsmen perform any complexity of the work.
We are dividing the repair of the deck into logical stages and familiarize the clients with each stage. If you have some corrections you can tell us about them and we consider your wishes. Our clients can keep under control the way of all works and be one of us during the deck restoration process.
Open Deck
This design is distinguished by the absence of glazing and walls and is the best option for summer vacations. The main element of this deck is the floor on a quality base. Upon request, the installation of a canopy attached to the wall of the house can be performed. For decoration, it is often planted with shrubs, forming a lace fence of plants, or braided with grapes.
Closed Deck
The cost of repairing this deck in Naperville is the higher, since it is a capital structure, which implies heating, which allows rest in the winter.
We repair and restore closed decks at ease. Their design provides protection from precipitation and contributes to a comfortable rest surrounded by nature.
The decoration of any deck are plants that look as a continuation of a flower garden or lovely corner of nature. Exhibited in tubs and pots, they harmoniously complement the overall picture, creating comfort and maintaining the overall style. Since this is an open space, it should by no means be overwhelmed. To decorate it, use rattan and wicker furniture that has lightness, a kind of charm, natural charm and convenience.
When decorating a deck, lamps installed on poles or built into the floor create an atmosphere of comfort and warmth.
Looking to improve your place? Call Us NOW! 7736762900
Magnificent Warranty
We're Proud to Suggest One of The Best Warranties in The Industry
Our Vision
If, for any reason, you don't love decking repair, we will come back and fix it for you — free of charge — until you are happy
The Stages of Working Process
Deck – a Lovely Place for You
The deck in the house is the best place to relax – both in solitude and with a large company of friends. Quite often, they prefer to make an additional room from the deck, so it loses all its charm and becomes just an ordinary bedroom or hallway. If you are still thinking about how to repair a deck in Naperville contact IK Home Pros. Our company will help you become the happy owner of a piece of paradise.
Any deck is unthinkable without flowers and greenery: few people want to sit on bare boards, it is much more pleasant to drown in the aromas of blossoming flowers and rustle of foliage. When choosing plants, be guided by the design features of your deck: if it is surrounded by a low fence or cross-beams on the roof, climbing roses and other climbing plants are perfect for you, which, in addition to their aesthetic function, will eventually create the desired shade on the terrace.
Small stone flower pots are also good options. The main thing is not to overdo it: you should not transport all the supplies of plants from the house here, try to create a harmonious combination of flowers, shrubs and the general style of the deck.
Why Naperville Residents Restore Their Decks with Us
Naperville Residents Order Our Deck Repairing Services because:
Perfect Materials
To restore a deck in Naperville we use only perfect materials
Our Warranty
Our warranty is working for six years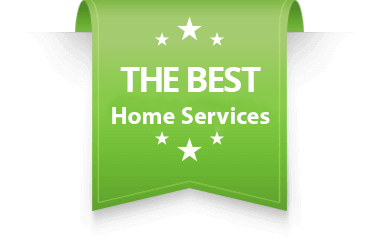 Skillful Workers
We hire only skillful and experienced workers
You are One of IK Home Pros Company
We're happy to offer you to become a member of our team if you wish
General Office
Address
4654 w Barry ave
Chicago, IL 60641
Operating Hours
Mon-Sun: 8:00 am – 10:00 pm