Exterior Painting Company in Buffalo Grove
Contact us now to get a FREE estimate
Call Now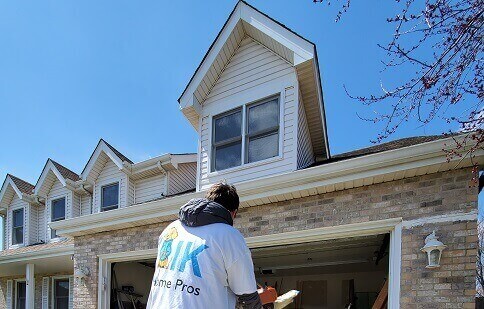 House owners always do their best to make the appearance of the front part of it look great. This is evidently, because the facade of the house means more than its appearance, but also it is a guarantee of the house durability and solidity.
In order for the attractiveness of the house and at the same time its durability, it is necessary to carry out external painting in Buffalo Grove. Painting process in Buffalo Grove prevents the destruction of the facade. It makes it more resistant to snowfalls, heavy rains, hot sunlight and lots of other factors.
Buffalo Grove exterior painting is a popular service that pays off for homeowners. Home exterior painting contractors in our company provide professional painting, which significantly increases house value. This investment in real estate is profitable, whether you sell it or not. Painting prevents the ruining of the house and makes improvements to its appearance. If you're going to sell a house, the buyer will be more interested in purchasing a solid and well-remodeled property. If you're going to live there further, you also need to prevent the ruining of the house and make improvements to its appearance.
Looking to improve your place? Call Us NOW 7736762900!
Best Warranty
We Proud to Suggest One of The Best Warranties in The Industry
Our Vision
If, for any reason, you don't love your paint job, we will come back and fix it for you — free of charge — until you are happy
One of Our Latest Projects
Our Exterior Painting Process
Why Our Customers Choose Us?
Buffalo Grove exterior paint services we offer are in need because of the:
Premium Class Materials
We supply the materials which are really of premium class and use only them.
Warranty
Looking for exterior painting contractor our Buffalo Grove company employs only skillful masters. As we mentioned above these masters are supplied with the most qualitative materials. All this allows us to offer awesome warranty, with 6 years term.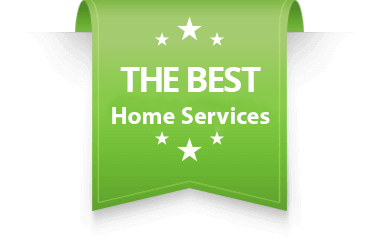 Customers are Essential for us
We're doing our best and if our customers asking us remake some steps of the work, we follow their asking. Our painters are working for you to be happy.
Solutions from our Masters
You shouldn't scratch your heads over any step of the work. We have ready solutions and are happy to solve all your problems concerning exterior painting.
Be sure our experts will do the work in the best way.
General Office
Address
4654 w Barry ave
Chicago, IL 60641
Operating Hours
Mon-Sun: 8:00 am – 10:00 pm