Evanston Interior Designers Near You
Contact us now to get a FREE estimate
Call Now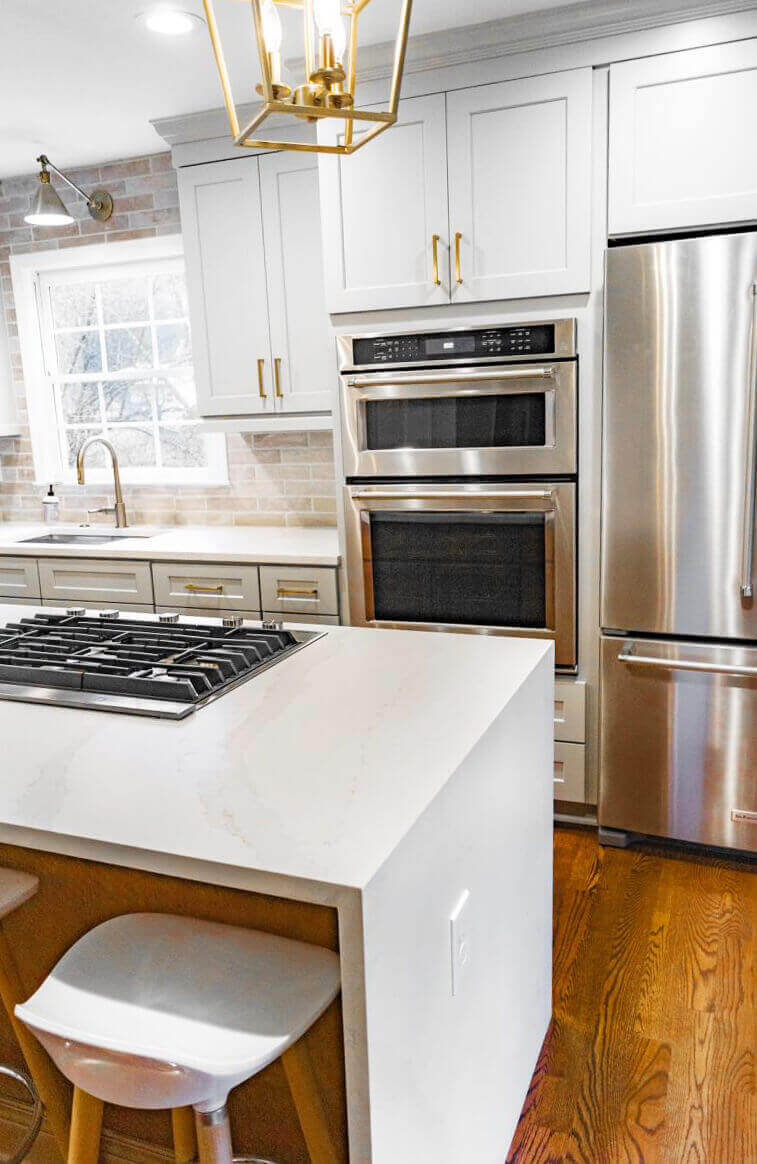 Interior designers in Evanston from IK Home Pros are providing home interior designing services near you. It's very important to hire real masters and enjoy time spending at home. Experienced builders will not start work without a design project. This is a package of documents with terms of reference, interior visualization, detailed plans, drawings and estimates; representation on paper of what a real estate object looks like after renovation.
Do I need a designer
If the owner of a home is faced with a interior design for the first time in his life, he often does not understand what the designer should do. Quite often Evanston interior designer is credited only with work on the image of the interior: selection of style, color, "arrangement" of furniture and consultation on the selection of curtains. In reality, a professional does provide the above services. But this is a small part of its functions. Development of a design project is the main service of the studios.
The interior designer in Evanston identifies the needs of the customer. And not only how the interior is seen. A professional finds out the details of the family's life, how a typical day goes, where each of the residents likes to spend time. This is necessary in order to create a competent layout of the home, in which it is comfortable to do everyday things.
A technical assignment is being developed – a document with prescribed wishes and ways of their implementation. According to the approved list, the Evanston designers make several visualization options. Understanding the variety of styles and colors, he can find interesting solutions that would not have occurred to a person without experience.
After choosing the look of the future interior, the specialist works on the main component of the design project: technical documentation.
At the end of the Evanston interior designing process, designers calculate the cost of finishing materials and furniture. Estimates, schedules for the purchase and delivery of goods are drawn up. The schedule for carrying out repair and construction works is added separately.
Looking to improve your place? Call Us NOW! 7736762900
Profitable Warranty
We're Proud to Suggest One of The Best Warranties in The Industry
Our Vision
If, for any reason, you don't love the interior design of your home our designers created, we will come back and fix it for you — free of charge — until you are happy
Evanston Residents Prefer Our Company
We`re demanded because:
Materials of High Quality
Materials of High Quality are intrinsic part of our work
Sweet Warranty
IK Home Pros provides the interior design services in Evanston of the highest quality, that's why we offer sweet warranty up to SIX Years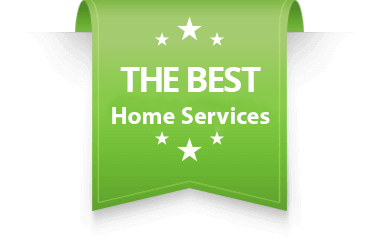 Focus on the Customers
Our team follows all the requirements of the customers
Immediate Solutions
We can find immediate solution of any your design idea and familiarize you with the details
General Office
Address
4654 w Barry ave
Chicago, IL 60641
Operating Hours
Mon-Sun: 8:00 am – 10:00 pm