Evanston Home Renovation Contractors near You
Contact us now to get a FREE estimate
Call Now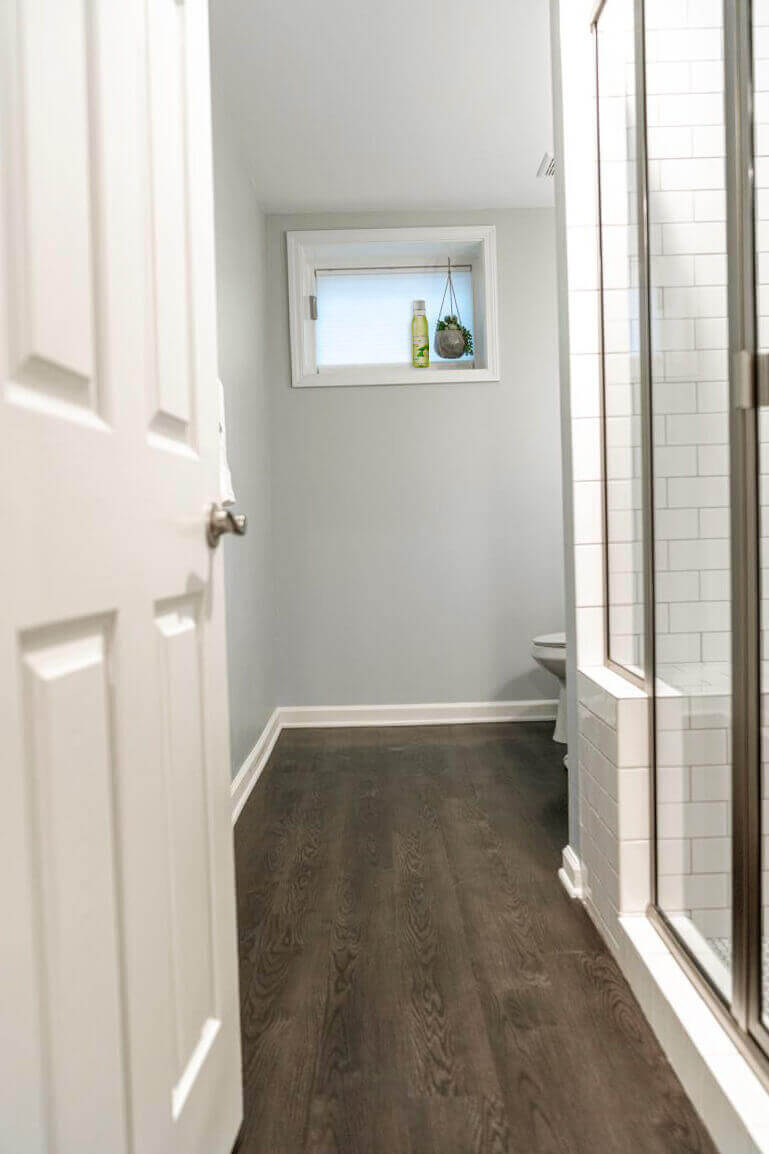 Home renovation in Evanston is a reason to contact a specialized company. Performing all work at a professional level is possible only if you take the professional home renovation services near Evanston. It is very difficult to completely renovate a home on your own. When you contact Evanston renovation company, you get a large number of advantages.
The main advantages:
– Warranty obligations.
In any case, you will not be "abandoned" after the repair – most companies monitor their reputation.
– Team of professionals. The staff of the companies employs people who have chosen repair as their profession, and not a person who has tried himself as a renovator first or second time in his life. Our home renovation contractors in Evanston are considerably experienced.
– Clear pricing. You legally fix the cost of your repair. And, most likely, you will spend exactly the money that was planned for the renovation of the home in Evanston. Whereas in other cases, due to errors in calculations or uncleanliness of the performers, the final amount will grow steadily throughout the repair.
Looking to improve your place? Call Us NOW! 7736762900
Juicy Warranty
We're Proud to Suggest One of The Best Warranties in The Industry
Our Vision
If, for any reason, you don't love your home remodeling job, we will come back and fix it for you — free of charge — until you are happy
Why IK Home Pros Company is Requested in Evanston?
Lots of home-owners in Evanston choose our home renovation company because of:
High Quality of Materials
The quality of materials is very important for us. We appreciate our reputation and the trust of consumers. We supply our master only with proper materials.
Ridiculous Warranty
We can offer really gainful warranty for all our consumers because we know how to renovate the homes in Evanston.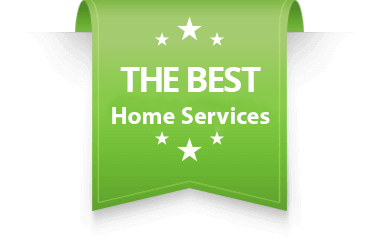 We Make Your Ideas Come True
All the ideas you have can be implemented by our masters. We provide individual approach to each consumer and appreciate each a detail our consumer has.
Expert Solutions
We are experts in our deal, so you can entirely rely on our efficiency and be sure to live in the renovated and comfortable home.
General Office
Address
4654 w Barry ave
Chicago, IL 60641
Operating Hours
Mon-Sun: 8:00 am – 10:00 pm