Basement Remodeling Company in Chicago
Contact us now to get a FREE estimate
Call Now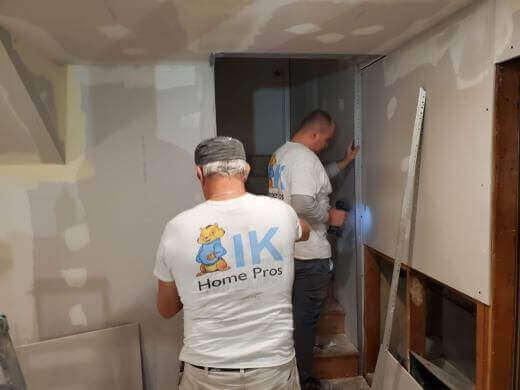 In the conditions of a modern city, the question of expanding the living space is relevant now. One of the effective solutions of this question could be the finishing basement. Implementing basement remodeling technologically correctly and without breaking building regulations will solve the main problem – expanding the living space. Finishing basement costs in Chicago are different and depend on different factors. Our IK Home Pros Company sets affordable costs for finishing a basement and, be sure, it is be very profitable. Basement finishing is really cost-effective, more than that, after finishing all the works the cost of the house will increase.  
Basement remodel starts from the survey of the basement and further calculations. Based on them, a project for future remodeling will be drawn up. It is necessary to consult experts for design work. This will not only save your money, but also would eliminate possible mistakes when planning the use of necessary materials and ways of the work. It is important to consider which communication lines and networks should be connected in the process of the basement refinishing.
Looking for improving your place? Call Us NOW 7736762900!
Best Warranty
We're Proud to Suggest One of The Best Warranties in The Industry
Our Vision
If, for any reason, you don't love your basement remodel job, we will come back and fix it for you — free of charge — until you are happy
Our Basement Finishing Process
Why Our Customers Choose Us?
We are often chosen among basement finishing companies in Chicago because:
We Use Premium Materials
Our masters use material of premium grade only to finish your basement. We work with those materials which are good for the conditions of the basement.
Warranty
We give long-term warranty because we confident in everything our masters do. Starting from the materials and up to the tail-in work.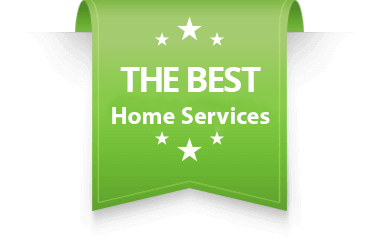 Customers' Preferences are of Great Importance
We consider customers' preferences at every stage of our work. If you ask us to remake something or do in a bit another way, we'd follow your preferences.
Ready-Up Solutions
You can not know how to remodel a basement. It's okay, because you are a customer but not an expert. Our experts easily give you recommendations and explain why it is optimal solution in this case. We have best conditions for everybody who wants his basement to be pretty and cozy!
General Office
Address
4654 w Barry ave
Chicago, IL 60641
Operating Hours
Mon-Sun: 8:00 am – 10:00 pm