General Contracting in Naperville
Contact us now to get a FREE estimate
Call Now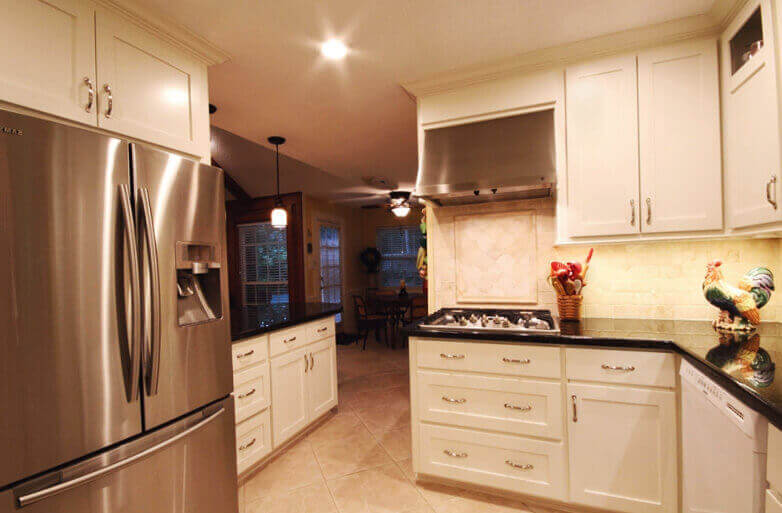 General contracting in Naperville is a strenuous and demanding task to take on, which should not be taken lightly. Depending on
what you may require for reconstruction in your home, it's always best to leave the difficult operations to the professionals.
That's when IK Home Pros comes into the picture. From changing dips in the floor to installing your stove in a new area in your kitchen. IK Home Pros has the
technology and the modern day tools to complete any project you may have in mind.
Most families don't really know who to reach out for Naperville general contracting, but the first step is simple.
Once you given IK Home Pros a call and we make a home visit to assess what you require from our company,
next we discuss budget, materials, permits, and some other details that may be a factor in creating.
The realization of your ideas. Our initial goal is to make sure you have what you want. We all work very hard to keep
Our homes in tact and in order, Don't you believe it's time for a company to help relieve you of those extra tasks. Feel free to contact our general contractors in Naperville.
That have been waiting ? Call IK Home Pros Now !
Looking to improve your place? Call Us NOW! 7736762900
Six Year Warranty
We're Proud to Suggest One of The Best Warranties in The Industry
Our Vision
If, for any reason, you don't love your home remodeling job, we will come back and fix it for you — free of charge — until you are happy
Why IK Home Pros is Sought-After in Naperville?
Our Naperville general contracting services are sought-after wherethrough:
Materials of High Class
It doesn't matter whether we repair a bathroom or the whole house, we use only best materials for every order!
Solid Warranty
Our solid warranty proves our great responsibility for the services we provide. We're confident in the quality of the works we perform.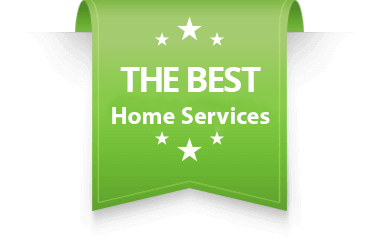 Priority of Customers' Preferences
Your preferences are in out priority. We take into account all the preferences our customers have. Express everything you wish and be sure we manage with it.
Solutions from Our Experts
Experienced experts in our staff can solve any design task. We can implement even difficult design tasks and achieve your goal.
General Office
Address
4654 w Barry ave
Chicago, IL 60641
Operating Hours
Mon-Sun: 8:00 am – 10:00 pm