Interior Painting Comapany in Naperville
Contact us now to get a FREE estimate!
Call Now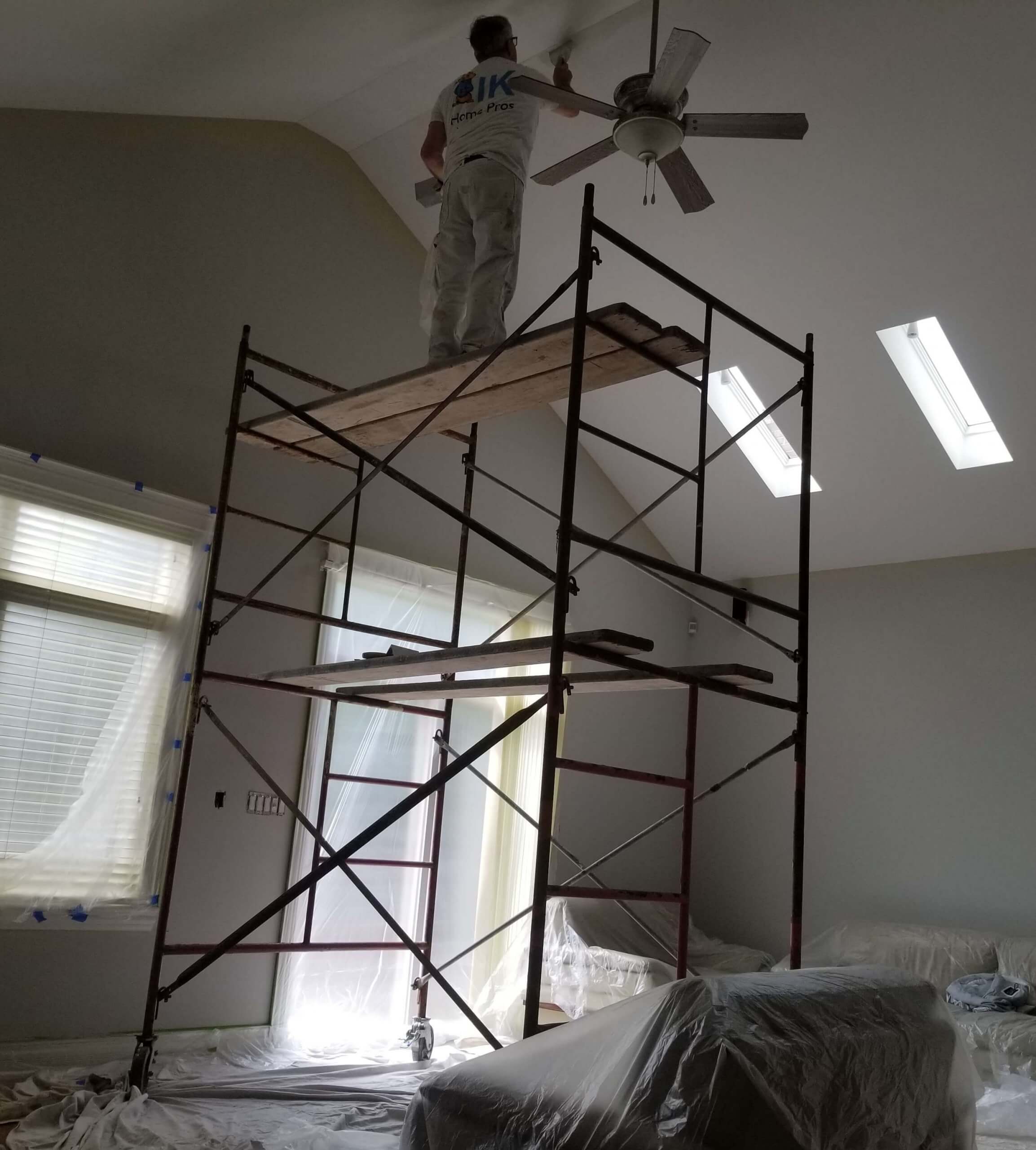 "Paint service near me" – this is what the inhabitants of our city are often looking for. Considering this we decided to provide high-quality interior painting services in Naperville. Collecting a team of passionate professionals we make your house play out in fresh colours. Your house would gain a new look but save previous coziness and warmth. Change your interior with our masters, choosing best painting companies near you. 
You can select those tones and hues you like and our masters consult you what colors are combined with each other most of all. We'd bring to life all your ideas and create the interior which will shine with brightness and perfectness.
Interior paint service in Naperville provided by our company would meet all customers' requirements and wishes. Our painters consider every detail and every hue while providing a work. Overarching aim for us is our customers to be pleased and happy.
Looking to improve your place? Call Us NOW! 7736762900
Best Warranty
We're Proud to Suggest One of The Best Warranties in The Industry
Our Vision
If, for any reason, you don't love your paint job, we will come back and fix it for you — free of charge — until you are happy
One of Our Latest Projects
Why Our Customers Choose Us?
Lots of companies prefer our interior painting service in Naperville for such reasons:
Premium Materials
We're experienced American paint company in Naperville which uses only premium materials. Painting with them we achieve highest quality and make our customers enjoy the results of our work. 
Considering All Points of Customers' Wishes
If you dislike some part of our work or expect brighter tones, we'd easily remake the fragments of work until you'll be pleased with final result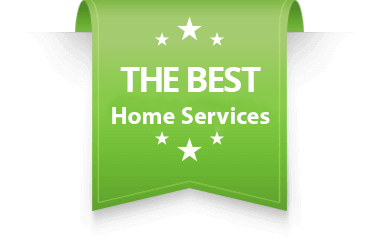 Awesome Warranty
Be sure to receive awesome warranty up to 72 months cooperating with us!
Made-Up Minds
Our painters have out-of-the-box solutions for you. We'd easily offer to you several creative variants and also take into account your wishes. Our paints sparkle your house and renew its interior.
General Office
Address
4654 w Barry ave
Chicago, IL 60641
Operating Hours
Mon-Sun: 8:00 am – 10:00 pm