Buffalo Grove Home Renovation
Contact us now to get a FREE estimate
Call Now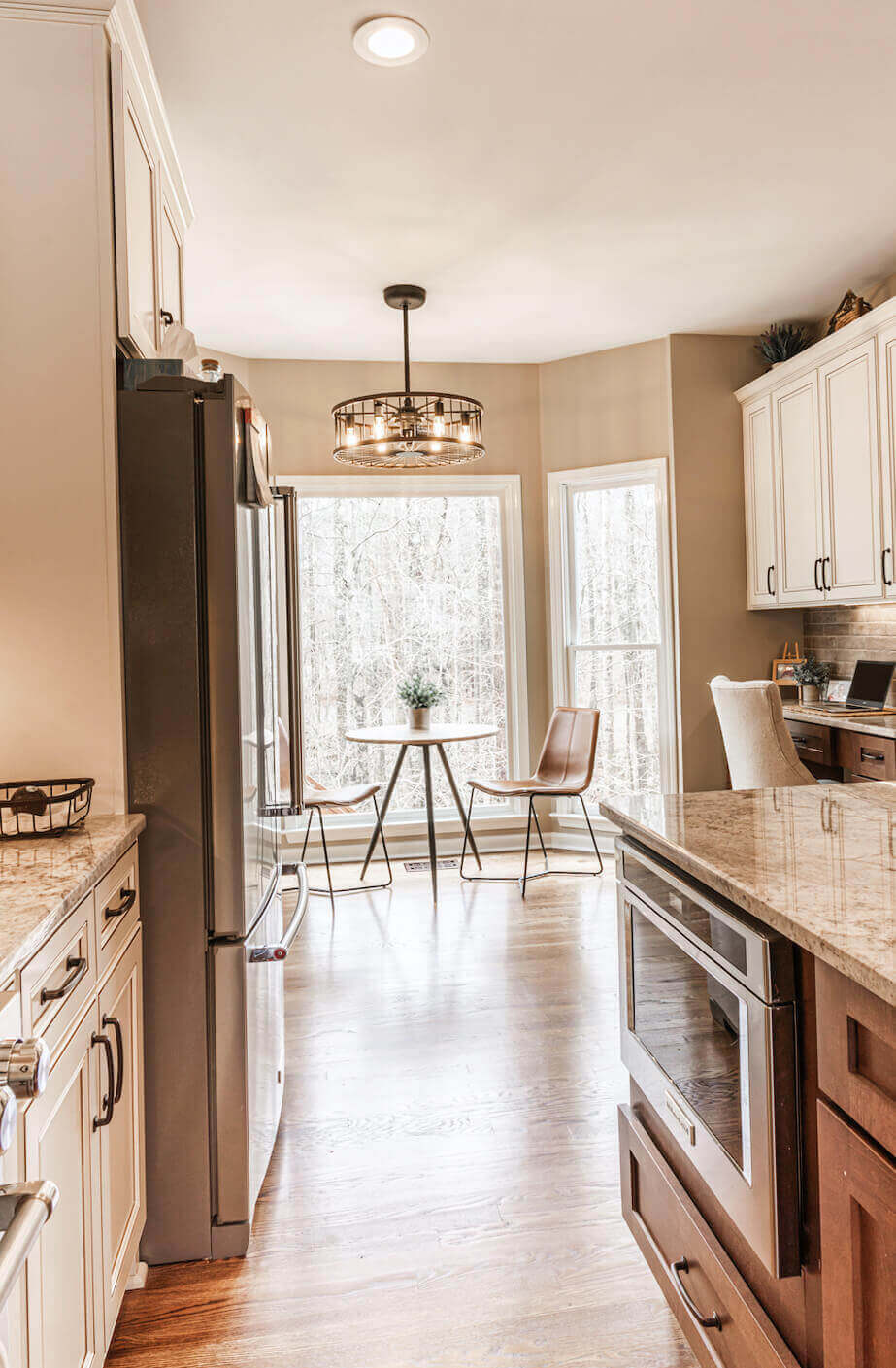 Before starting home renovation in Buffalo Grove or any other city, it is necessary to determine the amount of work to be done and their approximate cost. It is highly undesirable to make significant adjustments after the start of work. All important design decisions are made and approved in advance, because it is not always easy to change them later, but it is almost always costly.
IK Home Pros Home Renovation Company in Buffalo Grove, consisting of high-level experts: engineers, workers, architects and designers. We do high-quality home renovation with materials, develop individual design projects and engineering projects. We consider the customers' ideas and follow their project if they offer.
Our company uses only modern building technologies and safe finishing materials, which ensures high quality of work, short deadlines for their implementation and a long-term guarantee. All work at the facilities is done in stages in strict accordance with the technology and timing of construction work. Our customers are welcome to participate in Buffalo Grove home renovation process.
We will consult you free of charge on any issues related to interior design, renovation work, finishing materials. Our experts are ready to come to you free of charge for consultation and drawing up a detailed estimate. If you need an official apartment renovation under a contract, the price and terms will be indicated in the contract.
Our Advantages
We carry out the whole home renovation in Buffalo Grove. We do all types of construction, installation and finishing works, including the installation of air conditioners, replacement of glazing, installation of doors and much more. We also carry out dismantling work, taking out garbage. You do not have to look for several different Buffalo Grove home renovation contractors to carry out repairs – we will do all the work.
We will develop an individual design project. Our designers will help you decorate your home in accordance with your taste and needs, select furniture, kitchen sets, lamps, curtains and everything else. Your personal designer will oversee home renovations until the whole completion of the work, furnishings and all final touches.
We conclude an official contract for the repair, which reflects the exact terms of the home renovation, the cost of work and materials, guarantees. The contract is accompanied by detailed estimates for work and materials, a work schedule, a payment schedule and other points.
Looking to improve your place? Call Us NOW! 7736762900
Magnificent Warranty
We're Proud to Suggest One of The Best Warranties in The Industry
Our Vision
If, for any reason, you don't love your home renovation, we will come back and fix it for you — free of charge — until you are happy
The Estimate of Home Renovation Process in Buffalo Grove
The cost of the work is reflected in the detailed estimate, which clearly indicates what type of work will be performed, in what volume and how much it will cost. The cost of home renovation in Buffalo Grove is agreed before the renovation process. The cost of rough materials is also reflected in the detailed estimate, where it is clearly indicated what material in what quantity and at what price will be purchased.
The estimate indicates the cost of delivery of materials to the object and the cost of unloading, lifting and moving to the object.
The work schedule reflects the timing of each type of work, and you can easily monitor the progress of the repair and plan the supply of materials and the work of related organizations.
Our engineers, builders and home renovators can competently organize a private home renovation and fully comply with all the requirements and wishes of the customer, carrying out all the necessary approvals. The craftsmen of our company in a short time and with the proper quality will fulfill any plans to create a unique interior for your home or office. Office renovation in Buffalo Grove is a task our company easily manages.
Why Our Home Renovation Company is Desirable in Buffalo Grove Schaumburg
People order us because:
Solid Materials
We are responsible for our work, so we use solid materials only
Impressive Warranty
Our customers receive impressive warranty for SIX YEARS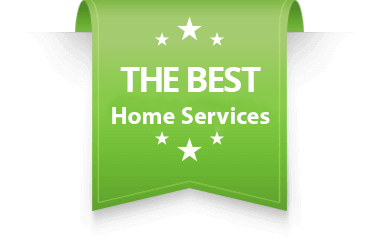 Close Up Team
We have a close up team and we're happy you to become a part of us while we're renovating your home.
Optimized Solutions from Experts
We have an idea of implementation even the most original project
General Office
Address
4654 w Barry ave
Chicago, IL 60641
Operating Hours
Mon-Sun: 8:00 am – 10:00 pm