Homes Renovation in Naperville
Contact us now to get a FREE estimate
Call Now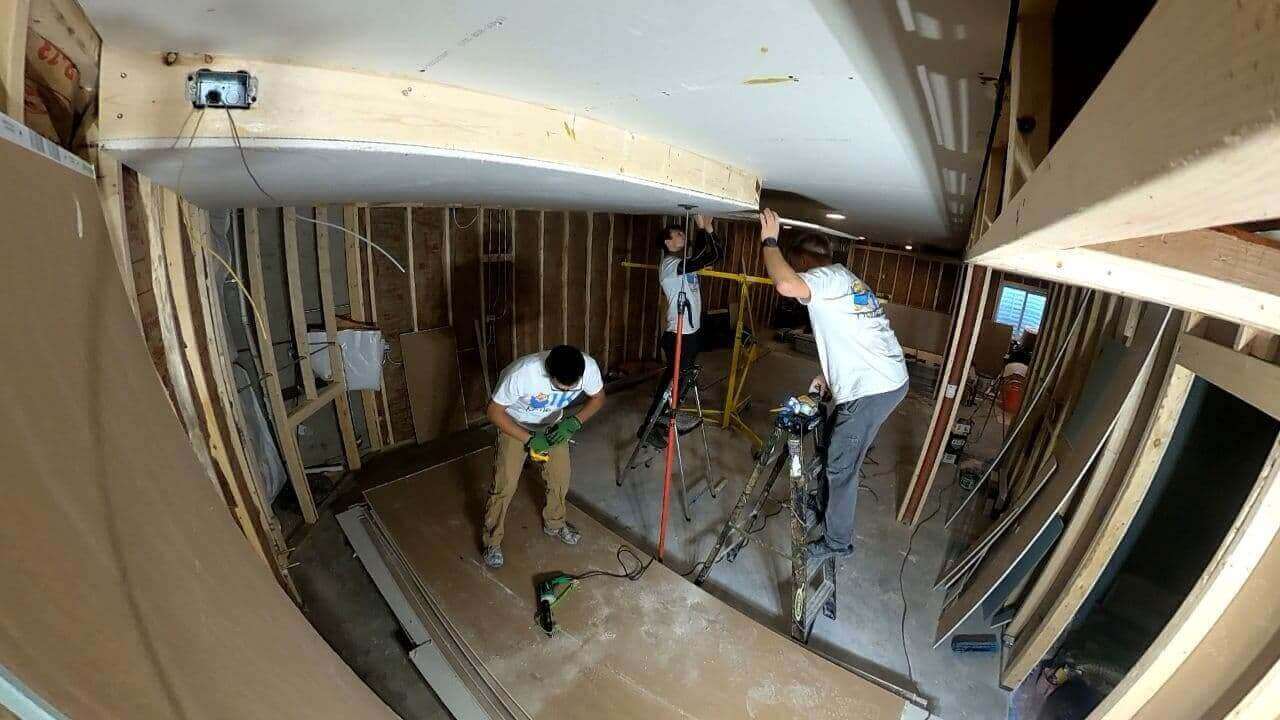 Naperville Home remodeling is an eagerly sought and popular service. To renovate homes in Naperville you need special skills and competence, specialized tools and newest technologies. Naperville contractors of home renovations have many years of experience and they are capable to resolve the most complex problems concerning the home renovation. We have a close-knit team which is supplied with the most advanced tools and technologies.
To succeed in this niche we involve only the best contractors to remodel a home and appreciate every customer we cooperate with.
Various Naperville home remodeling companies offer different services and conditions. Our company provides a multifaceted range of services and implements an individual approach to each customer. There is a varied range of reasons to remodel a house in Naperville:
1. To expand a living place
2. To redesign a house after purchasing it
3. To extend house durability
4. To refresh a house
5. To jump the price of the house up
House remodeling in Naperville is a profitable investment. If you're going to sell a house, remodel it and jump it price up. The potential buyer will enjoy it if your house looks lovely and attractive.
Take our services and we save not only your budget but time too. Our Naperville house renovation company is working for you to be happy.
Looking to improve your place? Call Us NOW 7736762900!
Best Warranty
We Proud to Suggest One of The Best Warranties in The Industry
Our Vision
If, for any reason, you don't love your home remodeling job, we will come back and fix it for you — free of charge — until you are happy
Why Our Customers Choose Us?
We are highly-required because:
Most Qualitative Materials
We make sure that the materials that our craftsmen use are only of the highest quality. We do not save on what may affect a company's reputation.
Warranty
Best materials and skillful masters make us confident in ourselves. We love and job and appreciate each customer, that's why we offer an awesome warranty which holds up to six years.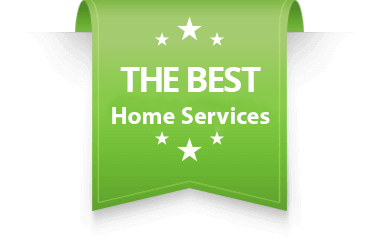 Customers of First Importance
We follow all customers' desires and implement their ideas. If you don't like some parts of our work we change them. The job will be turned in only after you like it.
Best Professional Solutions
Our experts know how to resolve all the problems concerning house remodeling. Rely on us and receive the best results for an affordable price.
General Office
Address
4654 w Barry ave
Chicago, IL 60641
Operating Hours
Mon-Sun: 8:00 am – 10:00 pm