PREMIUM Deck Restoration and Staining
Contact us now to get a FREE estimate
Call Now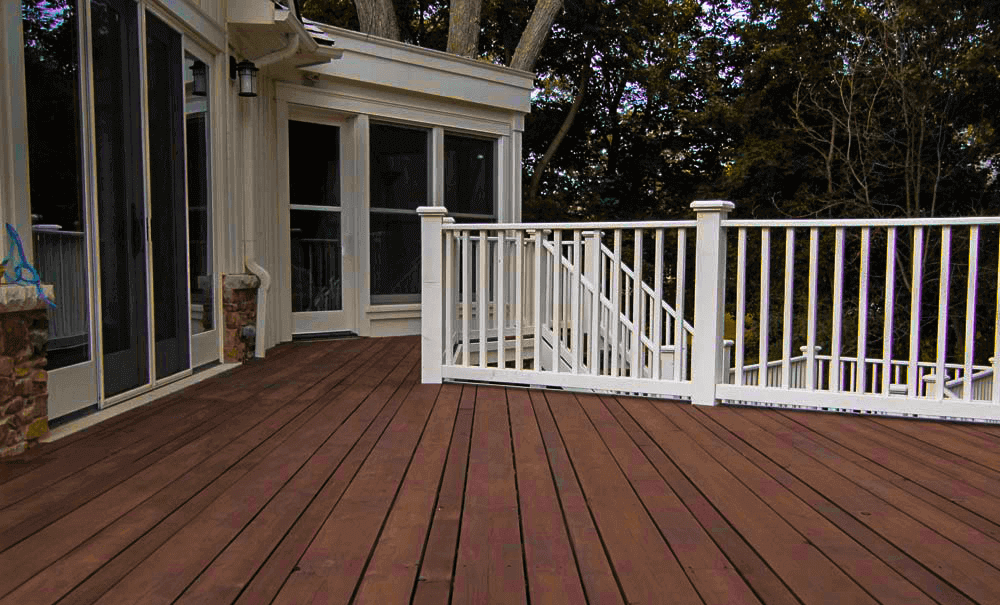 Is your old deck not as attractive as it was before? Rotten boards spoiling your mood with every single glance? Old paint is cracked and you need it to be repainted? Mold eating away the surface day by day? Wouldn't it be better to sit on your beautiful porch and have both sunrises and sunsets shine over your amazing deck? Well, we have the solution!
There's no need to rebuild a whole deck because it's expensive, too much of a hassle, and just plain unnecessary. We restore good decks to their former glory. You won't have to worry about your deck being rotten or unsuitable for using. We're very attentive with every board we work with. If necessary we will replace a damaged one, with a good one, while avoiding damage to the overall construction of the deck. With our help it will be easy to give your deck a new paint job or generally speaking, just bringing it back to life.
Due to wet weather, decks and porches get infested with mildew, moss, and algae leaving it slippery and even posing a risk to the elderly, guests, and even you as homeowners. Not to mention, it just doesn't look good and it's a risk that you can easily avoid.
Regardless of reason, taking care of your deck is a necessity. Cars need oil changes, our bodies need exercise, and decks also need a little bit of love. Let us take care of it and feel confident about your porch, deck, or even both.
Looking to improve your place? Call Us NOW! 7736762900
Best Warranty
We'reProud to offer One of The Best Warranties in The Industry
Our Vision
If, for any reason, you don't love your deck restoration job, we will come back and fix it for you — free of charge — until you are happy
Check Why We Call Our Deck Restoration PREMIUM
Our Deck Restoration Process
Why Our Customers Choose Us?
We Use ONLY Premium Materials
With premium materials your new deck will look even better
Trained and Experienced Team
All of our employees are trained and have extensive experience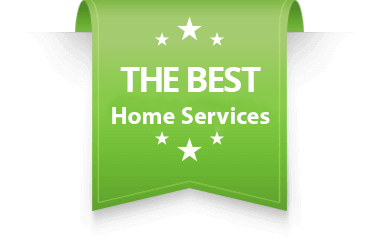 We Proud to Offer One of the Best Warranties in the industry
Depending on the type of wood we suggest up to 72 months ofwarranty with our premium materials
We Work Only Till Full Satisfaction
IK Home Pros strives to provide exceptional service and engage in proactive behavior.
Be sure our experts will do the work in the best way.
General Office
Address
4654 w Barry ave
Chicago, IL 60641
Operating Hours
Mon-Sun: 8:00 am – 10:00 pm