Evanston Exterior Painting Services
Contact us now to get a FREE estimate
Call Now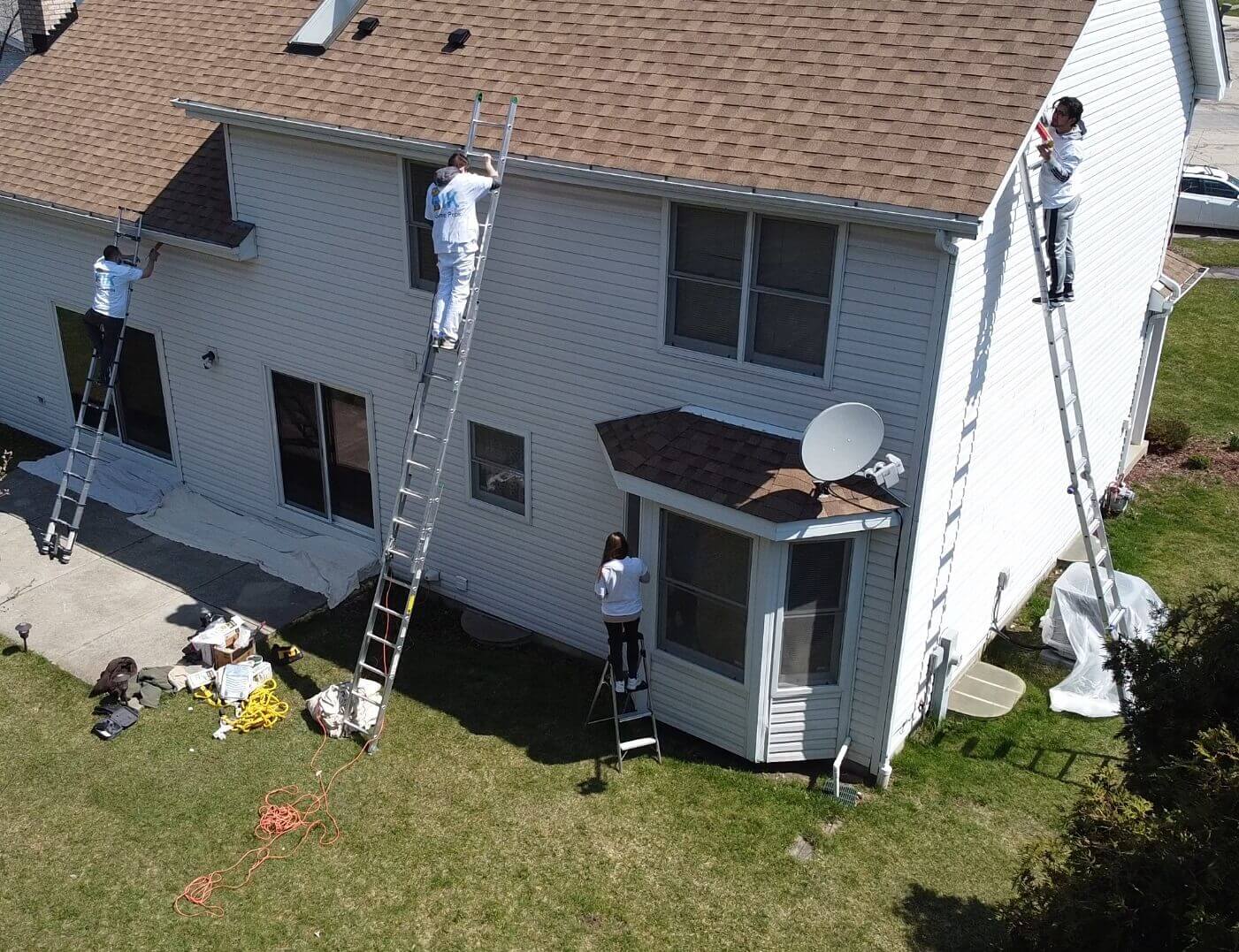 Evanston exterior painting service is proper way to give a refresh to your house. This task is not for inexperienced masters to achieve favorable results. Exterior painting of a house in Evanston is the way house-owners prefer making the value of the property jump up. Moreover, choosing this way, you won't be wasting money down for unwanted house repairs. Painting is an effective way against many destructive factors, especially the climatic conditions of the area you live in. By investing in home painting and ordering an exterior paint contractor in Evanston, you are left with a double win.
Exterior house painting services in Evanston have more than one advantage. It's a profitable investment, and also bright serving of a beautiful aesthetic function. The facade of your home becomes more attractive and longevous. It delights the eyes of the householders and attracts the eyes of guests.
Our exterior painting company in Evanston provides affordable services and meets customers' expectations.
Looking to improve your place? Call Us NOW 7736762900!
Best Warranty
We Proud to Suggest One of The Best Warranties in The Industry
Our Vision
If, for any reason, you don't love your paint job, we will come back and fix it for you — free of charge — until you are happy
One of Our Latest Projects
Our Exterior Painting Process
Why Our Customers Choose Us?
Evanston exterior painting we represent is requested because of:
Materials of the Best Quality
Evanston exterior painters employed by our company could use materials of the best quality. We supply our staff with best materials and tools.
Warranty
Only experienced and competent masters are hired by our company. As we mentioned, they have best materials only, so we confident in our craft and offer awesome warranty.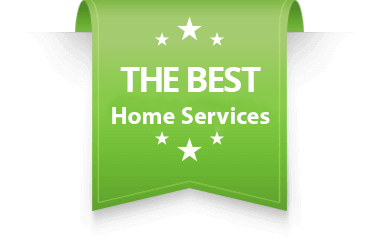 Customer Expectations
We satisfy customers' expectations. If you ask us remaking some fragment of our work, we do it. Our main goal is make our customers to be happy.
Smart Solutions
We help our customers to decide what do they want to be done. If you don't know anything, it doesn't matter. We offer best solutions for you.
Cooperate with our exterior painting company in Evanston and achieve more.
Be sure our experts will do the work in the best way.
General Office
Address
4654 w Barry ave
Chicago, IL 60641
Operating Hours
Mon-Sun: 8:00 am – 10:00 pm