Chicago General Contracting Near Me
Contact us now to get a FREE estimate
Call Now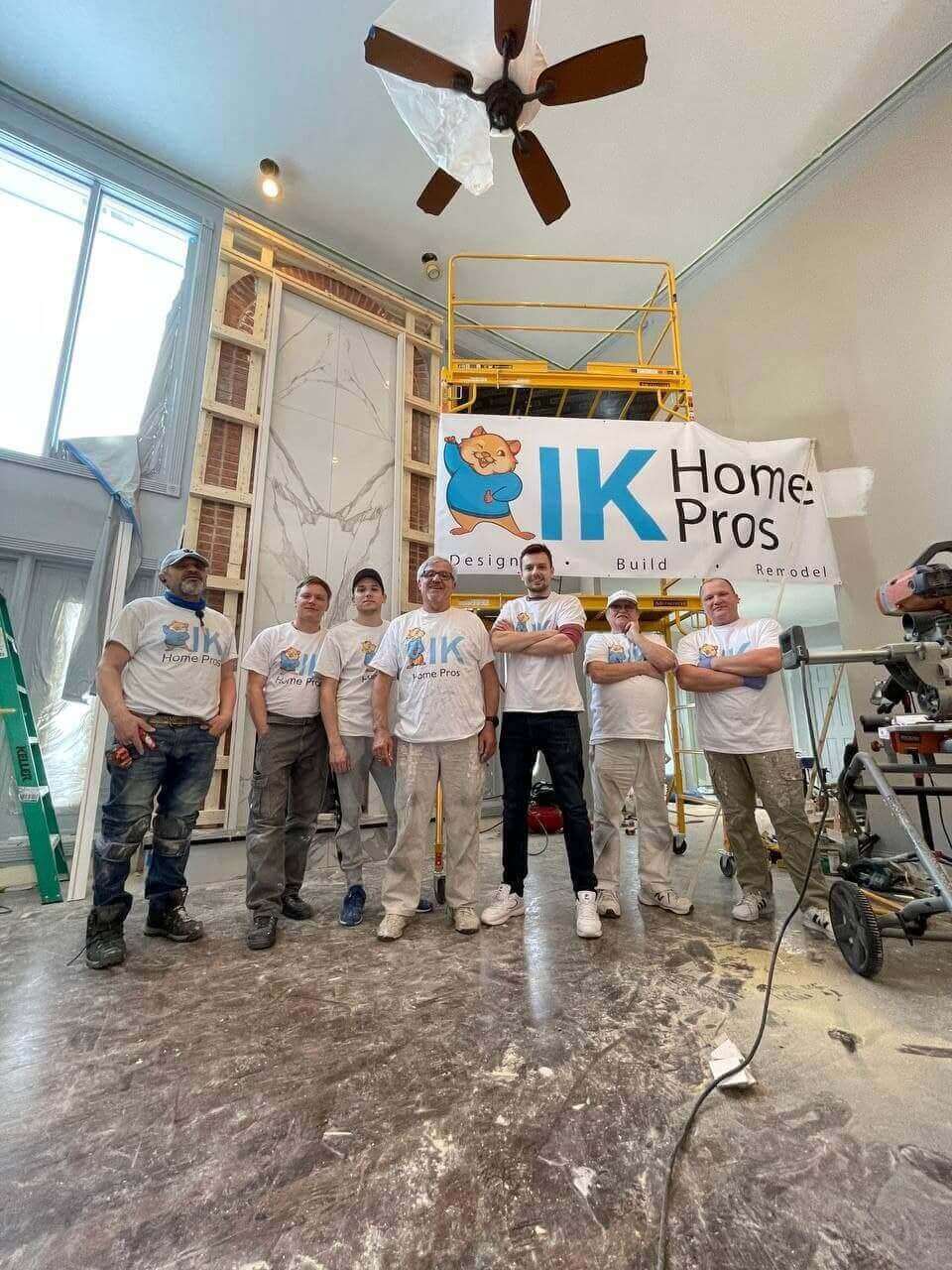 The practice of hiring general contractors in Chicago to carry out renovations has long been a common thing. By concluding an agreement with the customer, the Chicago general contractor assumes the responsibility for organizing the entire range of works to repair the facility in full compliance with the terms of the contract, design and estimate documentation and and regulations.
IK Home Pros assumes full responsibility to the customer for the proper quality of all work performed and compliance with: technologies, supply schedules, safety, environmental protection, delivery dates, etc.
It's easy with us. Our company employs highly qualified designers, craftsmen, builders, installers, finishers and lawyers. We ourselves strive to find the most acceptable way out based on the interests of the customer.
It is profitable with us. We have close ties with the largest wholesale suppliers and purchase the necessary materials of best quality. In addition, performing most of the work on our own, we are able to economically spend the customer's financial resources and avoid exceeding the estimated cost of the project.
It's safe with us. By concluding a contract for the services of a general contractor in Chicago, you receive a guarantee for each stage performed. Our facilities are always delivered on time, the quality of work corresponds to the declared one, and the documentation is kept in full accordance with the rules of work.
Our knowledge, experience, a high sense of responsibility and a carefully assembled team of specialized highly qualified specialists allow us to minimize possible risks and complete the assigned tasks as efficiently as possible.
Looking to improve your place? Call Us NOW! 7736762900
Six Year Warranty
We're Proud to Suggest One of The Best Warranties in The Industry
Our Vision
If, for any reason, you don't love your home remodeling job, we will come back and fix it for you — free of charge — until you are happy
Why We are Desirable in Chicagoland?
Consumers in Chicago Order Our General Contracting Services for the List of Reasons:
Materials of Superb Class
Our General Contractors use only super class materials and professional tools. We know how to do everything in the best way. Be sure we renovate your home properly
Six Years Warranty
We are confident that you will enjoy our work even in six years and more, that's why we give so solid warranty. You can be sure in the quality of our works and responsibility of our craftsmen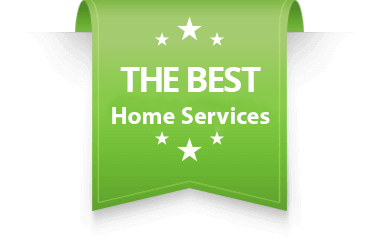 Customers' Priority
If you have any ideas concerning remodeling feel free to share your ideas with us. We do our best to consider each an idea and implement it
Solutions from Professionals
Our general contractors always find best solutions for you and your home. You can ask for several variants and we offer them to your choice. Our designers are ready to solve all your home repairing problems
General Office
Address
4654 w Barry ave
Chicago, IL 60641
Operating Hours
Mon-Sun: 8:00 am – 10:00 pm