Luxury Architects in Chicagoland
Contact us now to get a FREE estimate
Call Now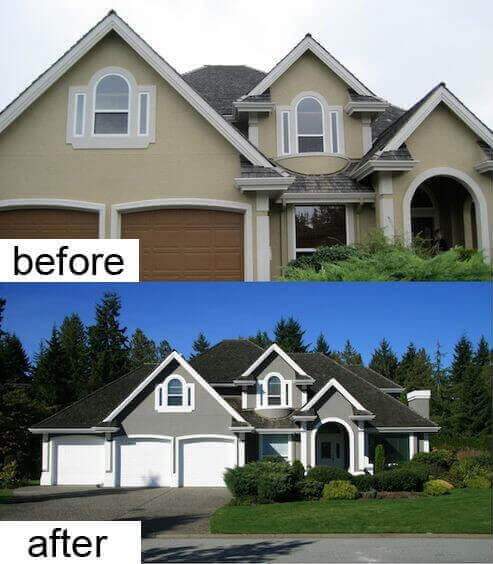 Our company IK Home Pros, has assembled a team of architects in Chicagoland and works for our clients to be inspired by our results. We strive to create small and large architectural projects that will inspire our customers and that can make our customers' lives better.
How is the architectural process in Chicagoland
If you decide to order the services of an architect in Chicago and choose IK Home Pros Company, then be sure that you will be a participant in the process. Our architects are open to discussing every detail. We analyze the ideas of customers, we know how to listen to them and after having listened to you, we have ready-made solutions for your architectural project.
Our clients can easily communicate and discuss with engineers, contractors, designers, and all other members of our architecture company in Chicago. Every step of the Chicago design process is straightforward for our clients. We explain all the details and our clients know very well how much work will be done at each stage and what is the point in performing these works.
IK Home Pros starts its project by listening carefully to the wishes of all its clients. The space that we create is thought out to the smallest detail. All individual needs are taken into account and, if necessary, we can complete and redo some work.
Our architecture company in Chicagoland has a vision of the potential of a project and we know how to complete it from start to finish so that the customer is satisfied.
Looking to improve your place? Call Us NOW! 7736762900
Profitable Warranty
We're Proud to Suggest One of The Best Warranties in The Industry
Our Vision
If, for any reason, you don't love your home remodeling job, we will come back and fix it for you — free of charge — until you are happy
General Office
Address
4654 w Barry ave
Chicago, IL 60641
Operating Hours
Mon-Sun: 8:00 am – 10:00 pm