Deck Restoration and Repair in New York
Contact us now to get a FREE estimate
Call Now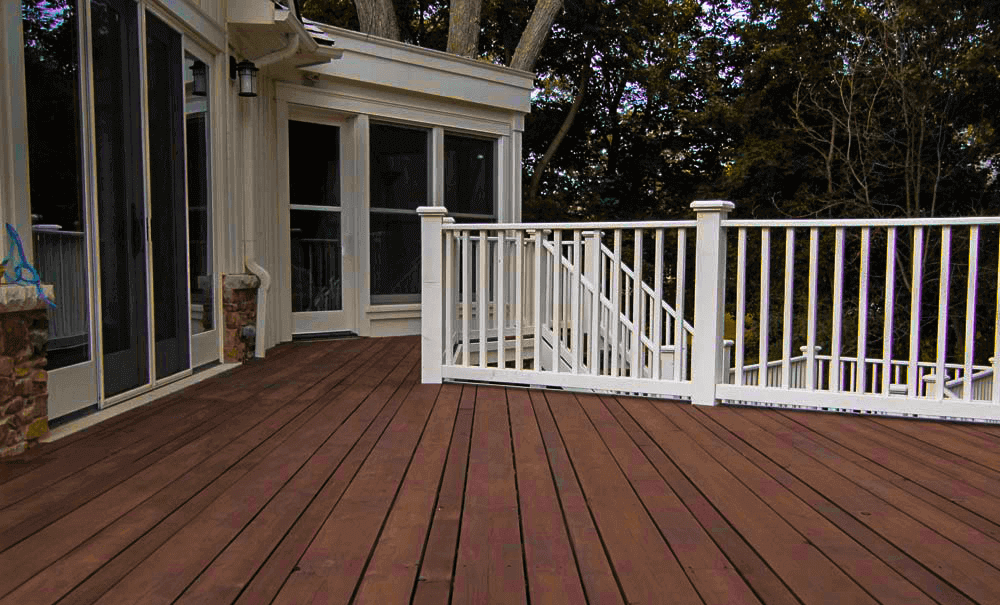 Every home-owner confirms that a deck is a big advantage of his home. We can enjoy our free time spending in the deck. That's why New York deck repair and restoration services are so popular. We can invite our guests and drink a cup of coffee with them, enjoying the pleasant view of the garden or lawn. Warm weather makes evenings spending in the deck in the family circle so lovely and unforgettable. Of course, open decks suffer from snow and rain and other unfavorable weather conditions, so deck repairing in New York are so desirable.
We are providing deck restoration services in New York and increase the lifespan of your deck. We're doing our best to make the deck resistant to water and mold and fungus. UV rays and different climatic changes are ruining this home addition, so our task is to make it as durable as well as attractive. We're happy to familiarize our customers with the deck restoration and repair process and discuss all the steps with them. Our workers pay attention to each step and explain why they take this or that decision.
Our New York deck restoration company estimates the whole needful works and meets customers' expectations.
Closed or open addition to a home is a deck. This living space has a special design and recreation area. People are having a rest there and forget about all daily routines. We repair your deck in New York in the best way for you can relax and feel happy being there.If necessary we add something new to it and change something.
How to Start Deck Repairing in New York
We should decide whether our deck will be closed or opened. Both variants have their pros and cons.Our masters are always looking for smart solutions and we consider the wishes of our clients.
If you're intending to repair a deck in New York or nearest areas, please contact our IK Home Pros Company.
Looking to improve your place? Call Us NOW! (203)200-0216
Magnificent Warranty
We're Proud to Suggest One of The Best Warranties in The Industry
Our Vision
If, for any reason, you don't love decking repair, we will come back and fix it for you — free of charge — until you are happy
We can offer to you the most original design and implement all the ideas you have. Deck design should match well with the design of the whole home or its landscape. By the way we can make the deck interior up to any taste. If you're going to spend there winter days too we`ll make your deck close. If the deck is used only in warm seasons, we'll restore it in accordance to this requirement.
The appearance of the deck, as a rule, is dictated by its functional purpose. To make the addition cozy, you need to take into account some of the features of its arrangement: the whole family should participate in the creation of the design.
The deck is a place of rest and everyone needs to feel good and comfortable there. The deck must be filled with sunlight. Therefore, when building a closed deck, take care that it has many large windows. In the case of an open deck, you also do not need to make the blinding walls. We will provide renovation and design your deck in New York at its best.
Why Elgin Residents Prefer IK Home Pros
Our deck restorators are highly demanded because:
Materials of Premium Level
Our renovators are using premium tools and materials
Magic Warranty
The magic of warranty is its working for 6 years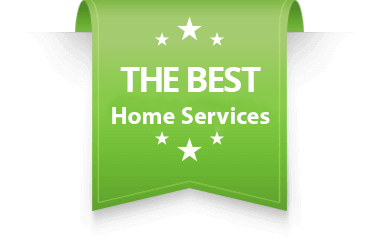 Friendly Workers
Our workers are friendly. You can easily become a member of our team and renovate your home with us
Accurate Work
We implement projects of any difficulty as accurate as possible
General Office
Address
40 Main St, Haverstraw
NY 10923
Operating Hours
Mon-Sun: 8:00 am – 10:00 pm